Advanced Micro Devices is reportedly developing a brand-new next-generation high-performance x86 micro-architecture that it plans to unveil sometimes in late 2015. The new architecture will not be derived from the Bulldozer technology that powers AMD processing units today and may change AMD's competitive positions on the market.
Two the key reasons of relatively low performance of AMD's current-generation microprocessors and accelerated processing units are believed to be their CMT (clustered multi-thread) design (which involves so-called "modules") as well as relatively low performance in single-threaded operations. Each CMT module inside AMD APUs/CPUs is identical to a dual-core processor in its integer power, and to a single-core processor with simultaneous multi-threading (SMT) capability in its floating-point power; besides, each module shares certain resources between two "cores". As a result, in many cases AMD's eight-core microprocessors cannot outperform Intel's quad-core chips that have the same number of floating point units (FPUs) which are more efficient compared to AMD's FPUs.
The next-generation high-performance x86 micro-architecture from AMD will scrap the CMT approach in favour of more traditional SMT, reports Expreview web-site citing its own sources. Jim Keller, the man behind AMD's successful K7 as well as K8 (AMD64) micro-architectures as well as numerous Apple system-on-chips, is reportedly leading the development of the new high-performance x86 micro-architecture.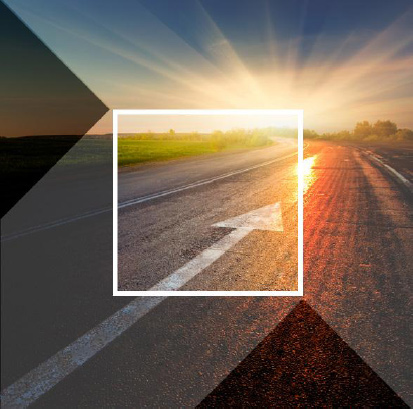 The new AMD micro-architecture is projected to be unveiled in late 2015. Theoretically this may mean that at the time the Sunnyvale, California-based chip designer will also reveal all-new FX-series chip and/or Opteron microprocessors. Early next year AMD is expected to release code-named Carrizo APUs powered by Excavator cores, the highest-performing Bulldozer-based offerings.
Earlier this year it transpired that AMD could create 16-core central processing units based on existing Bulldozer-derived micro-architectures. In case AMD decides to execute this plan and release such a chip in 2015, then the all-new micro-architecture will show up only in 2016 or even 2017.
AMD did not comment on the news-story.
Discuss on our Facebook page, HERE.
KitGuru Says: Unfortunately, no actual details about the new high-performance x86 micro-architecture from AMD are known, except of the fact that it will be more "traditional" than Bulldozer and will probably support new instruction-set extensions (e.g., AVX 3.2 512-bit extensions, etc.). Theoretically, with the new micro-architecture AMD should be able to better compete against Intel in terms of performance. In addition, development of the new micro-architecture points to the fact that AMD is not giving up high-performance CPUs.