About a month ago Advanced Micro Devices unveiled several new FX-series eight-core microprocessors that featured either increased performance, or lower power consumption compared to previously released chips. Apparently, since then the company has also quietly rolled-out a new affordable eight-core chip that costs $125 now in the U.S.
The AMD FX-8310 microprocessor (which was discovered in AMD's database by CPU-World) features four dual-core Piledriver modules (eight cores in total), 3.40 frequency (no dynamic acceleration technology, according to AMD's database), 8MB L2 cache, 8MB L3 cache, dual-channel DDR3 memory controller and 95W thermal design power. The new chip features unlocked multiplier (which means, it can be easily overclocked) and is compatible with all AM3+ mainboards.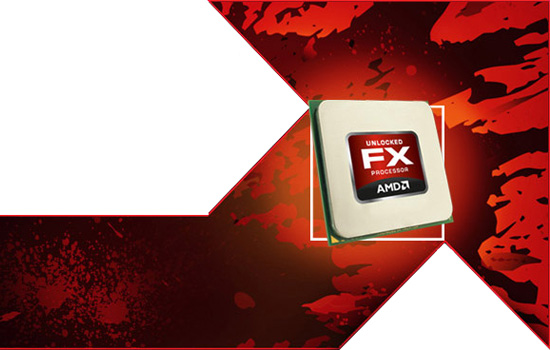 The new CPU costs $125 (£79/€99) in the U.S. at TigerDirect and is naturally positioned as the world's most affordable eight-core solution for those, who plan to overclock it eventually. Since the chip has emerged on the U.S. market, it is likely that it will eventually show up in Europe and the U.K.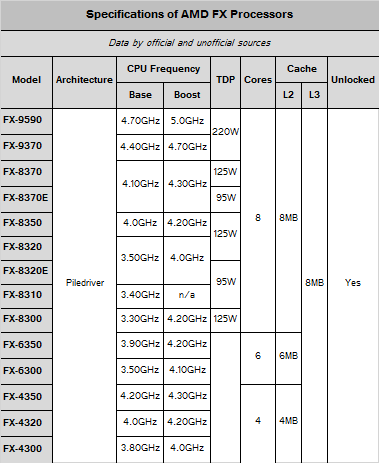 AMD did not comment on the news-story.
Discuss on our Facebook page, HERE.
KitGuru Says: Affordable chips with good overclocking potential were bestsellers back in the days. Nowadays overclocking requires rather advanced mainboards and cooling systems, which, in many cases, reduces viability of overclocking in general. As a result, low-cost chips for overclocking today are not as popular as back in the early 2000s.