Intel Corp.'s code-named "Skylake" microprocessors will hit the market only in August or September and right now the world's largest maker of microprocessors is getting ready for the launch. Intel is currently sampling "Skylake" chips with PC manufacturers and at Computex Taipei 2015 Asustek Computer has demonstrated a system powered by the new central processing unit.
According to unofficial information obtained by KitGuru, Intel has now fully deployed its manufacturing partner sampling schedule. PC manufacturers across the world will be receiving the new "Skylake" central processing units over the next 24 hours. PC builders will have over two months to test the new microprocessors and design systems based on them.
Availability of samples is an important milestone ahead of commercial launch of Intel "Skylake" processors in August and September. According to unofficial information, Intel will release Core i7-6700K and Core i5-6500K microprocessors with unlocked multiplier in August. Chips with locked multiplier for mainstream PCs will be released in September.
Asustek Computer demonstrates a system with Intel "Skylake" processor inside at the Computex trade-show in Taipei, Taiwan. The Asus ROG system with "Skylake" processor is not meant to be switched on, but KitGuru has learnt that the PC features dual-channel DDR4 memory, an Nvidia GeForce GTX graphics card, a solid-state drive with PCI Express 3.0 x4 interface, USB 3.1 ports and so on.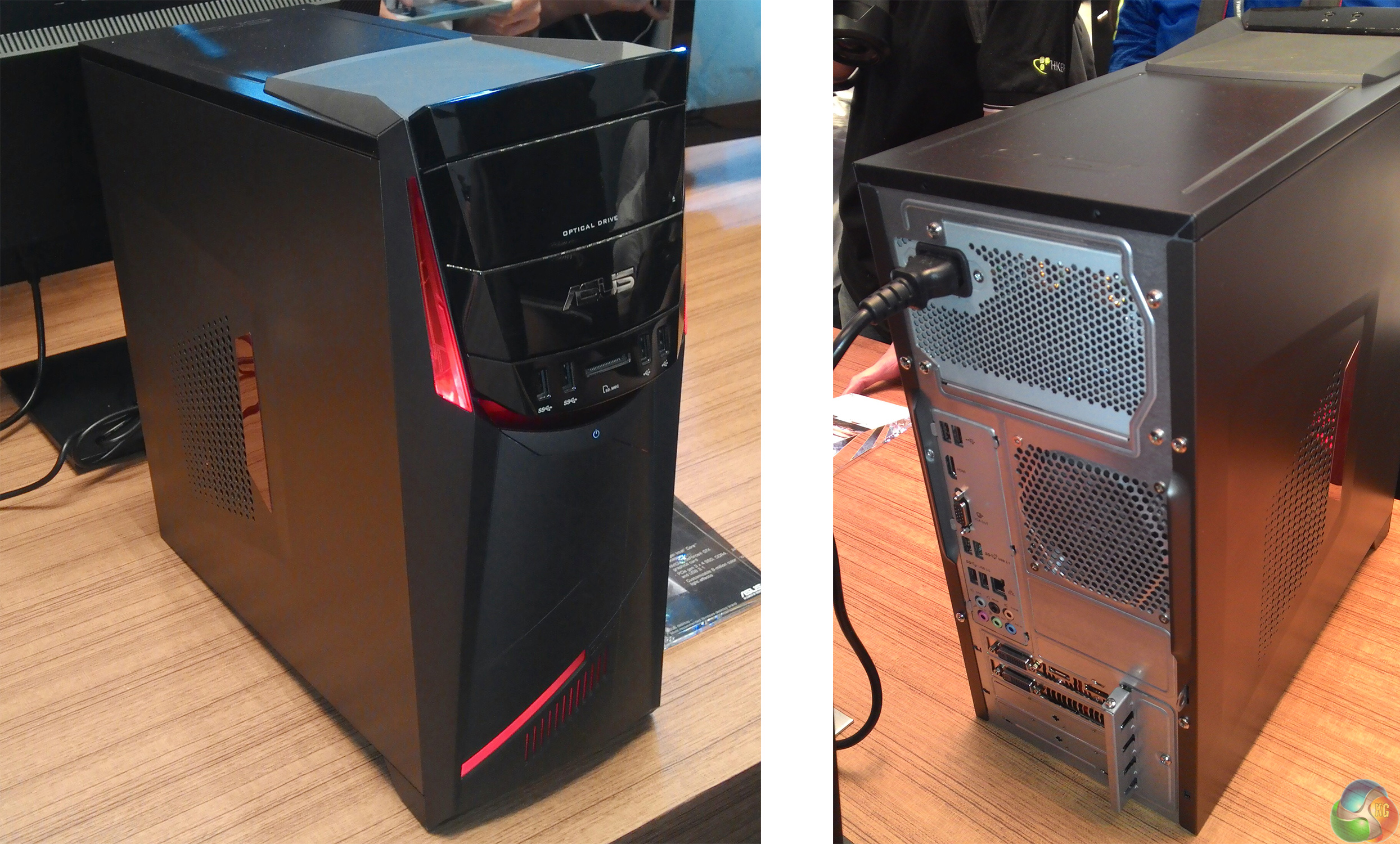 Asus and other leading makers of mainboards will likely reveal more information about Intel "Skylake" processors at Computex trade-show.
Intel did not comment on the news-story.
Discuss on our Facebook page, HERE.
KitGuru Says: It is highly likely that the first detailed benchmark results of Intel "Skylake" processors will leak in the coming weeks.