Intel Corp. said it had decided to postpone equipment move-in at its fab 42 cutting-edge semiconductor manufacturing facility. The move, which is aimed to improve utilisation of capital at the world's largest maker of microprocessors, will leave the company without one fab capable of making next-generation chips using 14nm manufacturing technology.
Intel started construction of its fab 42 in Chandler, Arizona, in 2011. At the time, the company believed that the fab will be "the most advanced, high-volume semiconductor manufacturing facility in the world." It was expected that the construction of the fab would be completed in 2013 and then the company was supposed to start installation of actual semiconductor manufacturing equipment, state-of-the-art tools that can cost hundreds of billions of dollars.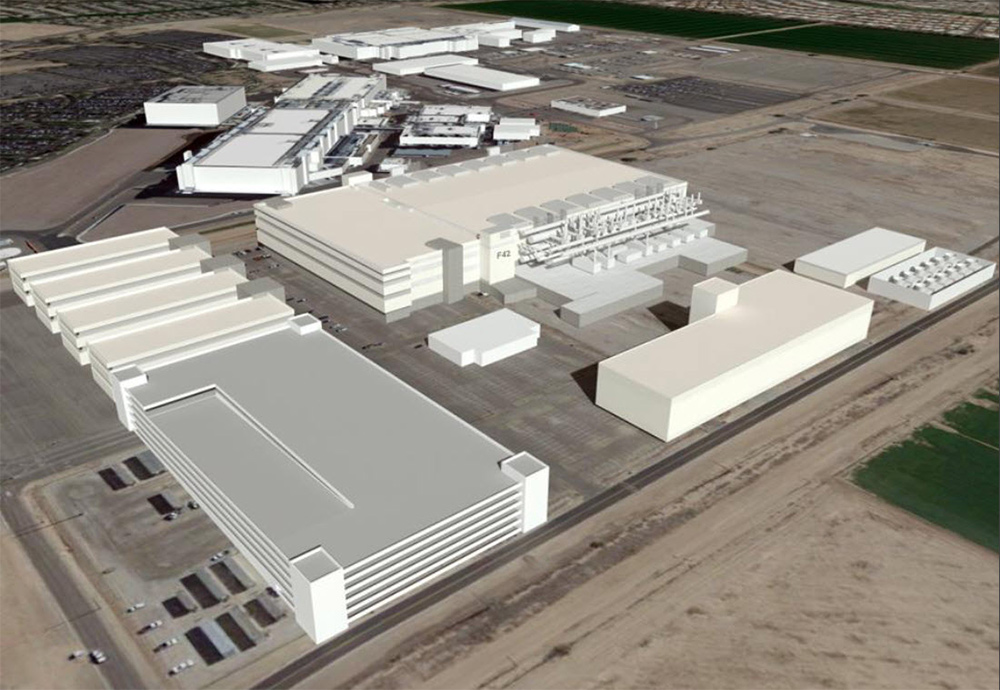 Artist's rendering of the $5 billion fab42 chip manufacturing facility and support buildings.
While the building is complete, it has heating and air conditioning, the company decided to postpone equipment move-in process. Moreover, the chip giant cancelled plans to make chips using 14nm process technology at fab 42 and will install production tools designed for next-gen 10nm fabrication process sometimes in future.
"The new construction is going to be left vacant for now and it will be targeted at future technologies," said Chuck Mulloy, a spokesman for Intel, said in an interview with Reuters news-agency. "The newer fab has not been equipped with the capital equipment. It has heating and air conditioning but the actual tools, the expensive stuff, are not in there."
Instead of equipping fab 42, Intel decided to convert its existing fab 32 to 14nm process technology. At present, the new tools are in process of installation. Currently fab 32 products semiconductors using 32nm fabrication process.
Other manufacturing facilities to produce chips using 14nm manufacturing technology this year include D1D and D1X module 1 in Hillsboro, Oregon.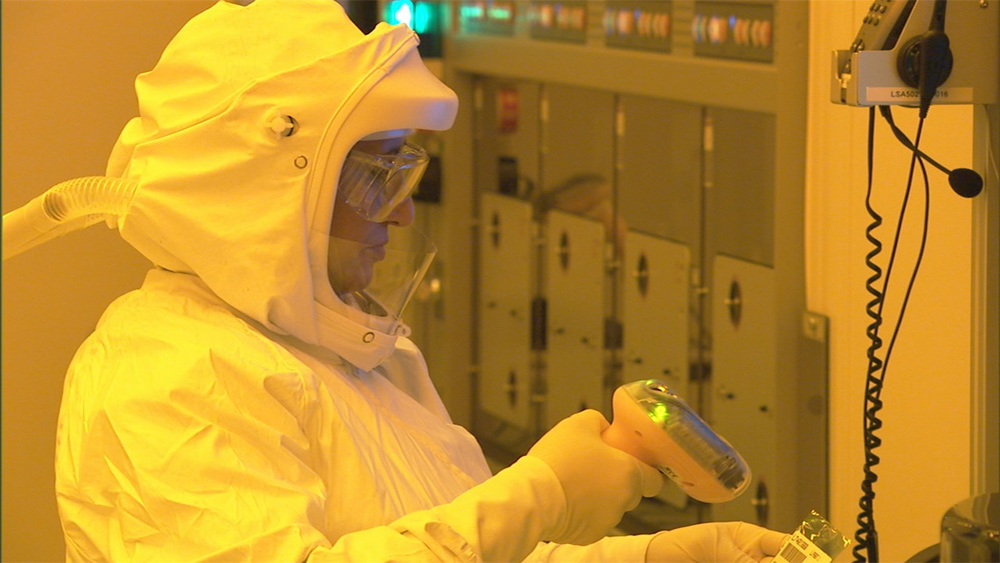 The bulk of Intel's revenue comes from microprocessors designed for personal computers and servers. Soft demand for PCs amid strong demand for tablets and smartphones have already caused Intel to reconsider its product roadmap. As it appears, the company is also reviewing its manufacturing capacity expansion plans.
KitGuru Says: While it is sad to see shelving of a state-of-the-art semiconductor manufacturing facility, this postponement looks to be a part of a larger plan aimed to rationalize spending at Intel. The company is to report its financial results for 2013 this Thursday; during the upcoming conference call the chip giant may reveal additional details about its capacity expansion roadmap.