Although Intel Corp. already sells its code-named "Skylake" microprocessors commercially, the company has not disclosed a lot of details about the new micro-architecture. Apparently, Intel's new processors feature technology, which speeds up performance in single-threaded workloads using multiple cores.
Heise.de reports that Intel's new Core i7-6700K processor with four cores demonstrates exceptionally high results in SPEC CPU2006-Suite Computational Fluid Dynamics (470.lbm) benchmark. In fact, the Core i7-6700K is 2.4 times faster than the Core i7-4790K based on "Haswell" micro-architecture in single-thread mode.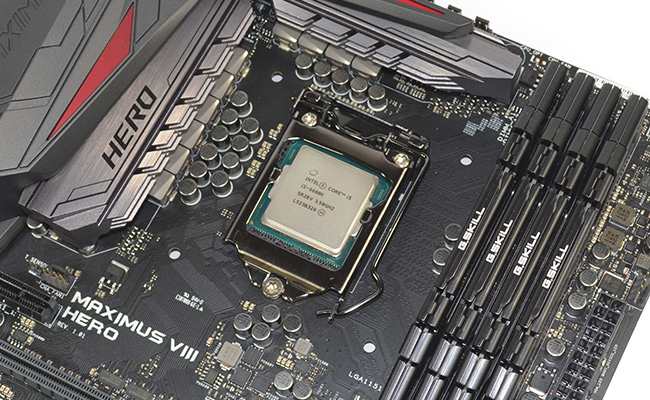 According to the web-site, in certain situations one core can use resources of the other to improve performance in single-thread workloads.
Last year Soft Machines, a startup that develops microprocessor technologies, unveiled its own VISC processor architecture. The developer claimed that VISC could increase processor's average number of instructions executed per each clock cycle (instructions per cycle, IPC) by three or four times, thus increasing performance performance-per-watt by two or four times in single- and multi-threaded applications compared to existing microprocessors. Theoretically, Intel's new processors could feature a similar technology.
Intel did not comment on the news-story.
Discuss on our Facebook page, HERE.
KitGuru Says: Intel plans to release details about the "Skylake" micro-architecture at the Intel Developer Forum later this month. Perhaps, this is where the company will reveal additional facts about technologies found in the new CPUs.