Intel Corp. this week announced that it would relocate its test assembly and test operation to Asia from Costa Rica. As a result, it would fire about 1500 of its employees in the country. Still, Intel's engineering and design center and shared services operations will remain in Costa Rica.
Intel has assembled and tested microprocessors in Costa Rica since 1997. The facility in the country was responsible for over 20 per cent of Costa Rican exports, therefore, Intel's decision to relocate its operations is a significant hit on the economy of the republic.
Intel is seeking to improve its effectiveness and adjust its strategy to new market conditions and the competition in the high technology sector. Certain features of the operation, such as geographic proximity between plants and main markets, are an integral part of the plan. Recently the company made a number of changes in its operations in Barcelona, Spain (March, 2014); Oregon, Arizona, New Mexico, and Massachusetts, United States (March and January, 2014 and November, 2013 respectively); and Penang & Kulim, Malaysia (November 2013).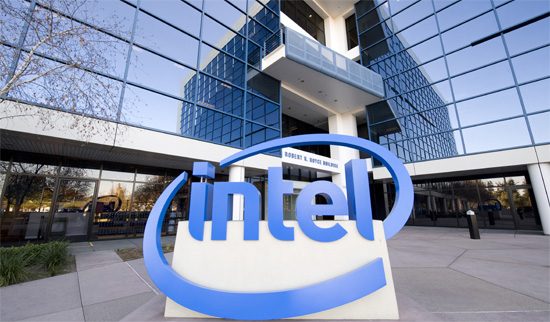 Intel's engineering and design center as well as the global services center will preserve their operations in the present location in Belen. Headcount for these operations totals 1200 people and new positions have recently been announced.
KitGuru Says: It is a sad to see long-term relationships breaking up because of changes in the industry. But that is life. Life is changing…