So far in the Zen 2 generation, AMD has been able to keep on top of demand well, with little in the way of stock shortages. That could change in Q3, with one laptop maker seemingly facing a shortage of AMD CPUs, raising concerns that other companies could also be impacted. 
XMG recently posted on Reddit that it recently received a message from its ODM that the company is going to be "facing a serious CPU shortage from AMD in Q3 2020". The gaming PC company continued to say that large orders that were expected to be delivered by the middle and end of August are expected to be delayed until the end of September.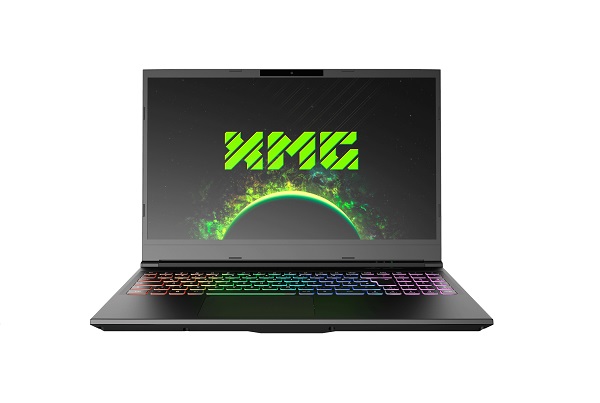 XMG shared its take on the situation by saying that the upcoming shortage can be "explained by a serious uptick in demand from larger brands and by what we assume bottlenecks in AMD's production capacities." The company went on to do some further research into the topic and through "corporate contacts in AMD" it confirmed that the shortage is industry-wide and there is "no way around it."
KitGuru says: With AMD CPU popularity continuing to grow, a situation like this was due to pop up eventually. Hopefully AMD can get back on top of supply for all OEMs soon.