Analog Devices is back in the news this week, although this time we are focusing on a new partnership with Intel. Today, the company announced a collaboration with Intel to address 5G network design challenges and enable 5G networks more efficiently. 
The new radio platform combines ADI's radio frequency (RF) transceivers with Intel's Arria 10 Field Programmable Gate Arrays (FPGAs). The companies hope to give developers a new set of tools that will enable them to create more optimized 5G solutions. Analog Devices said that the communications market's rapid expansion is putting pressure on bandwidth and latency – creating a need for enhanced "capacity, performance and reliability of 5G networks".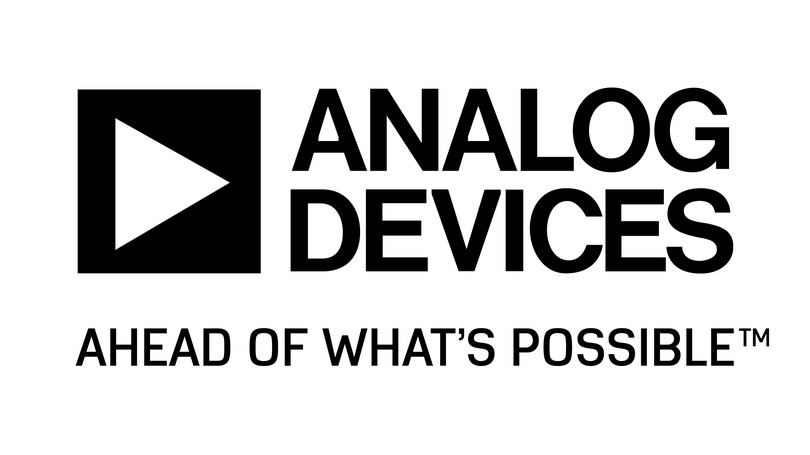 "This collaboration between ADI and Intel enables the development of new radio solutions for 5G networks," said CC Chong, Senior Director, Head of Wireless & Access, Programmable Solution Group at Intel. "We look forward to working with ADI to expedite hardware development by offering FPGA platforms that are flexible to meet changing requirements, are easy to use, and remove many of the complex barriers of RF and digital product development."
Additional information can be found HERE.
KitGuru says: Have many of you switched over to 5G yet?