As we approach 2018, many are wondering what new features phones will possess, including what will power them. Many devices, including the Samsung Galaxy S9 have already been rumoured to include Qualcomm's new Snapdragon 845 SoC, which seems all the more likely now the processor has been confirmed to appear in the Xiaomi Mi 7.
Qualcomm's previous Snapdragon 835 has been the most dominant mobile chip on the market, powering the latest of Samsung's Galaxy series including the S8 Plus and Note 8, as well as the Pixel 2 and Razer's first step into the phone foray.
On Tuesday, the company revealed its new flagship successor, with the Xiaomi's Lei Jun stepping up to announce its upcoming Mi 7 smartphone will be one of the first to house the processor.
"Xiaomi is committed to making devices that combine cutting-edge innovations in technology and beautiful design while defying price expectations, and we have chosen Snapdragon 845 to power our next flagship smartphone," stated Jun.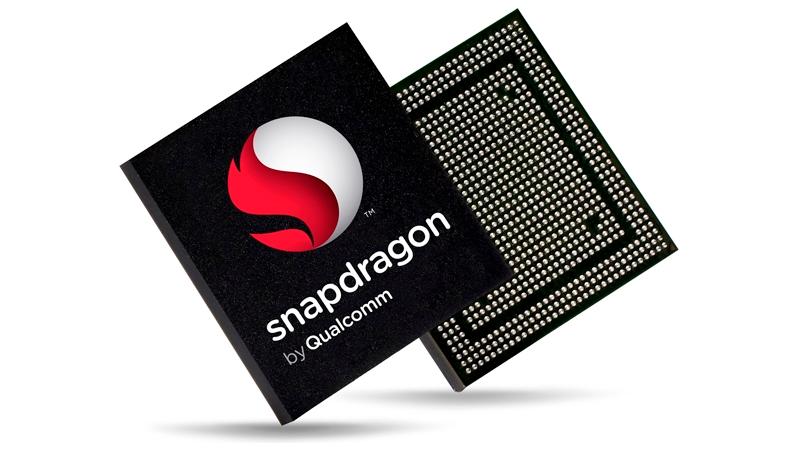 The Xiaomi Mi 7 is set to launch early 2018, with Samsung's Galaxy S9 and LG's G7 pegged to follow suit with its choice of processor thereafter. Samsung, however, does have its own Exynos SoCs that it plans to use to some extent. It's also possible that the Galaxy S9 could come out earlier than the Mi 7, which would follow in the Galaxy S8's footsteps as the first device to house Qualcomm's new chip.
Beyond this, Qualcomm has kept hush about the details of its Snapdragon 845 processor. No doubt many high-end, flagship handsets will sport the new chip, alongside ARM-powered laptops and perhaps VR headsets too.
KitGuru Says: While I should be excited about the prospect of newer technology opening more doors, with regards to smartphones I can't help but think of the pricing and how much further it might go up because of it. Hopefully the new functionality, whatever it may be, will be a worthy price to performance upgrade.