AMD is expanding its arsenal of EPYC powered data centre systems with a new venture in partnership with Oracle that equips the company's latest Cloud Infrastructure Compute E3 platform with 2nd generation EPYC processors, to bring a new level of performance to Oracle Cloud.
The Oracle Cloud "E3 Standard" leverages key features of AMD EPYC processors found in the EPYC 7742 CPU such as class-leading memory bandwidth and the high core counts required by data centre processors. These features combined allow the Oracle Cloud E3 platform to be perfectly suited to big data analytics, Oracle Business applications and memory-intensive workloads.
"Today, we are launching our new Oracle Cloud E3 platform built on AMD EPYC processors. Customers will have access to virtual machines that support higher core counts, increased memory bandwidth, and the highest core count for any bare metal instance on any public cloud to run any workload," said Vinay Kumar, vice president, product management, Oracle Cloud Infrastructure.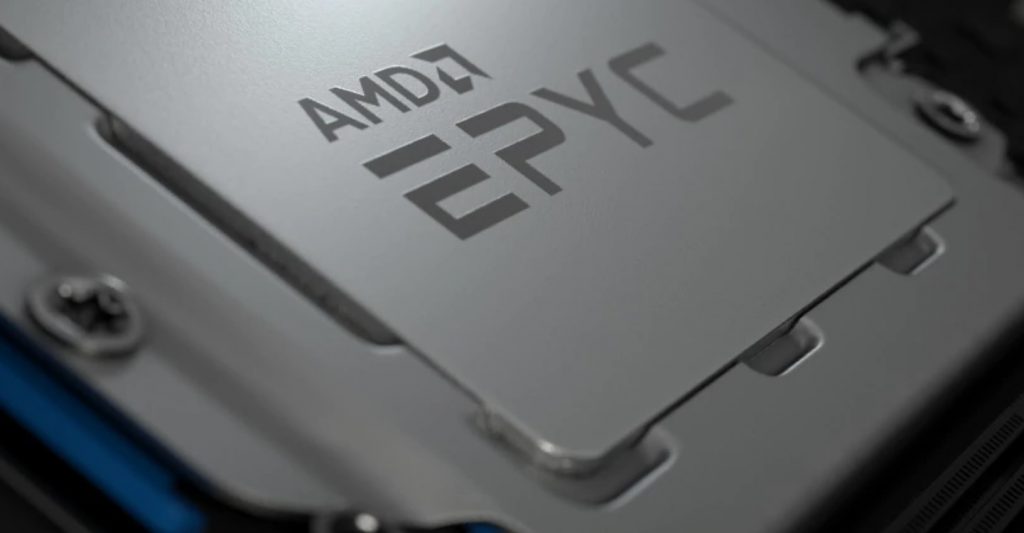 Being equipped with AMD EPYC 7742 processors, the Oracle Cloud E3 platform will bring even higher performance capabilities to the company's customer base and will deliver the ability to launch high core count VMs that include simultaneous multithreading, as well as a higher memory to core ratio to improve the performance of memory-intensive workloads. Due to the high bandwidth capabilities of the AMD EPYC 7742 CPU, Oracle E3 platforms provide double the memory to core ratio of AMD EPYC E2 platforms.
Currently, Oracle Cloud E3 instances are available in the US (East and West), Germany Central and Japan East. Oracle plans to make the E3 platform available in all commercial regions within a quarter of its initial launch.
Discuss on our Facebook page HERE.
KitGuru says: AMD keeps on expanding its data centre operations with 2nd generation EPYC processors at the heart of cloud infrastructure and some of the world fastest supercomputers. What do you guys think of this latest partnership between AMD and Oracle Cloud?