AMD's Ryzen 3 1200 launched back in 2017, using the original Zen architecture and 14nm process node. However, the CPU is getting a refresh this year as AMD is updating it to the 12nm process node, due to the lack of supply of 14nm wafers.
In a very similar way to what AMD did with the Ryzen 5 1600 AF by pushing it to the 12nm process node, now the Ryzen 3 1200 to get the same treatment. The refreshed Ryzen 3 1200 was "created to replace the 1st gen Ryzen 3 1200", said AMD to PCGamer. Additionally, the company also confirmed that the change from 14nm to 12nm was made because the "1st Gen model is based on old 14nm wafers" that AMD can no longer supply. Besides the updated process node, this processor also uses the Zen+ architecture, offering better core performance and improved cache access.
The refreshed version was created given that there are markets where the Ryzen 3 1200 is still important. Since there are no downsides for the customer, AMD thought it "was OK" to keep its name the same.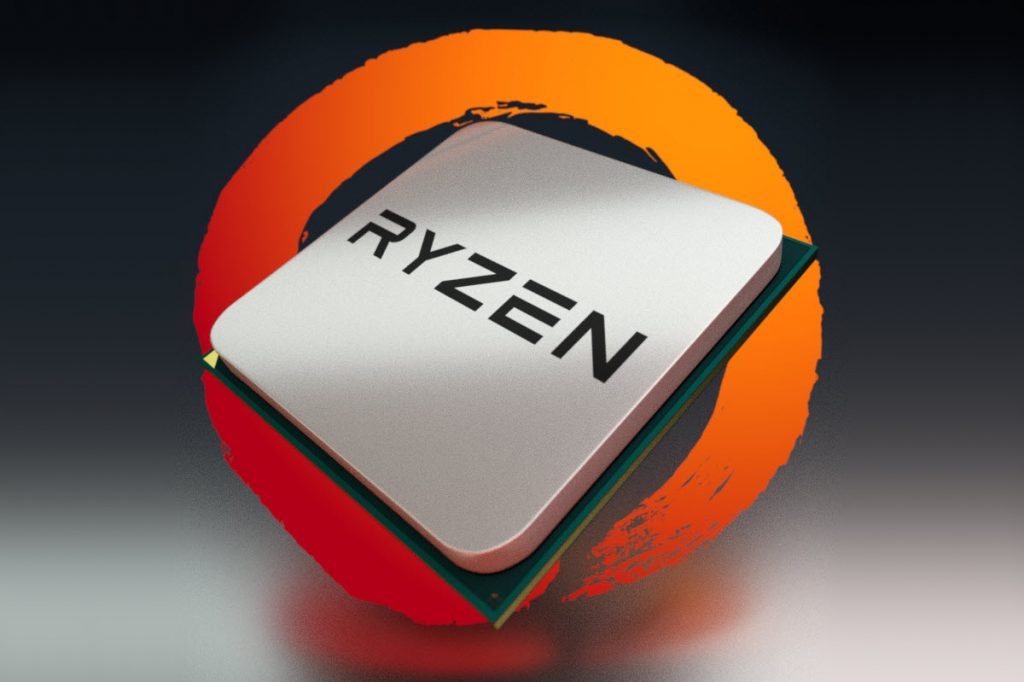 If you are interested in buying the revised Ryzen 3 1200 instead of the original one, pay attention to the OPNB (Ordering Part Number Boxed). The revised Ryzen CPU OPNB is YD1200BBAFBOX, differing from the OPNB of the original (YD1200BBAEBOX). The "AF" in the OPNB of the revised Ryzen 3 is the reason why you may find it sometimes referred to as "Ryzen 3 1200 AF".
X370 and B350 motherboards will be compatible with the Ryzen 3 1200 AF, but they will need a BIOS update, since the new Ryzen 3 is a Pinnacle Ridge chip, unlike the original Summit Ridge.
The AMD Ryzen 3 1200 AF processor is available now for about 55€/£50.
Discuss on our Facebook page HERE.
KitGuru says: Do you think the refreshed Ryzen 3 1200 is a good deal? Would you consider it for a budget build or would you rather spend more on the upcoming Ryzen 3 3000 series?