It looks like we will get even more Ryzen processors in Q2 than we thought. At first, we were only expecting the Ryzen 7 5800X3D. Then, some reports claimed we would also get three other Ryzen 5000 CPUs and three Ryzen 4000 APUs. Now, the latest rumours point to three other chips: the Ryzen 7 5700, Ryzen 3 5100 and Ryzen 7 4700.
This information was first reported by Wccftech, which claims that the AMD Ryzen 5700X/5600/5500/4600G/4500/4100 will be the first to release on April 4th. Shortly after, on April 20th, AMD will reportedly launch the Ryzen 7 5800X3D. As for the three newly found SKUs, the report claims they will come during April.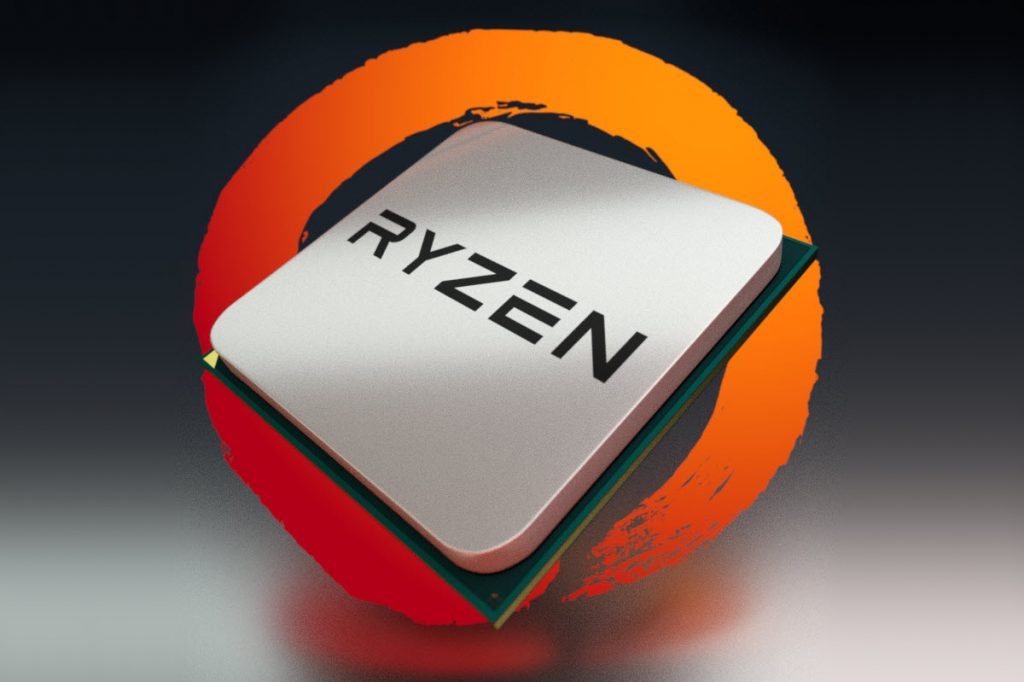 The AMD Ryzen 7 5700 will be a Zen3 Cezanne-based chip with 8x cores, 16x threads and 24MB of L2+L3 cache. Its TDP is likely set at 65W, and the lack of the "G" in the naming suggests it won't feature an iGPU. Price is still unknown, but considering the Ryzen 7 5700G (same specs but with an iGPU) pricing and the reported Ryzen 7 5700X MSRP, it should be between $250 and $290.
Moving on to the Zen3 Cezanne-based Ryzen 3 5100, specifications of this 4x core and 8x thread CPU are still scarce. Rumours claim it will come with 6MB of L2+L3 cache, but nothing else is known besides that. However, we expect also to feature a 65W TDP. Price should hover around the $120 mark.
Lastly, the Ryzen 7 4700 is an 8C/16T CPU based on Zen2 Renoir architecture, featuring 20MB of L2+L3 cache and a 65W TDP. The base clock is rumoured to be set at 3.6GHz, boosting up to 4.4GHz as needed. The MSRP should not exceed the $200 mark.
Discuss on our Facebook page, HERE.
KitGuru says: If all of these SKUs are indeed on the way, then the Ryzen 5000 line-up is going to start looking very messy and confusing, as three different architectures will be in use across different SKUs.