The next generation of AMD Ryzen Threadripper processors is on the way. Previous reports claimed an August launch, but sources now say that this is the announcement date, which will be followed by availability in September. 
The rumour was shared by STH Forum member "lihp", who also posted information about the EPYC 7003 release. It's worth noting that the information shared only "applies to distributor/wholesales".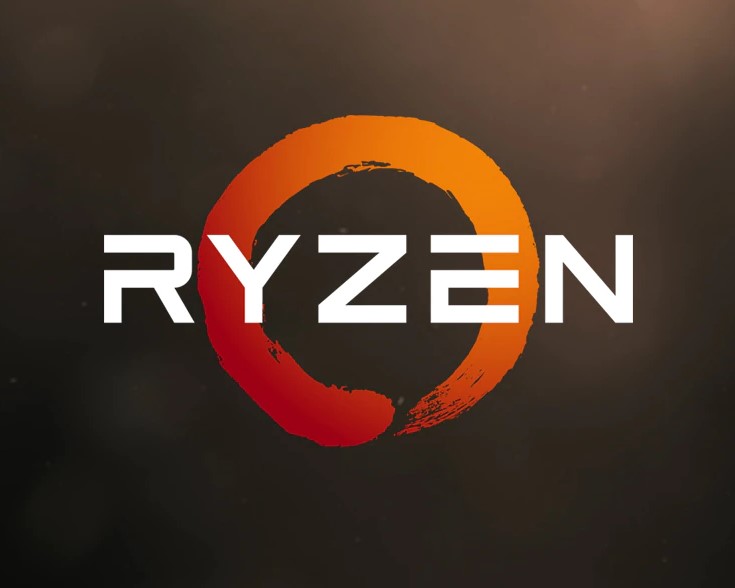 Regarding the new AMD EPYC 7003 series' launch, these processors will be shipped on June 11th, and stock will be quite limited.
As for AMD's upcoming HEDT processors, the reported announcement date is set for August, while the release date is now expected to be in September. AMD's Ryzen Threadripper 5000 series should be compatible with current sTRX4 motherboards through a BIOS update, according to the same source.
KitGuru says: If you're planning to build a new workstation PC, you might be better off waiting for AMD's new HEDT processors, particularly when you consider the IPC gains from Zen 2 to Zen 3.