It looks like we'll be getting new Ryzen Threadripper processors in Q3 2021. New reports this week indicate that Ryzen Threadripper 5000 series processors, codenamed "Chagall", will be launching in August. 
AMD may have not officially revealed the next generation of Ryzen Threadripper SKUs, but that doesn't mean they are not working on them. Codenamed "Chagall", the upcoming Ryzen Threadripper processors are expected to be supported by TRX40 motherboards. According to VideoCardz, motherboard manufacturers are still waiting for the release of a new AGESA update introducing support for "Chagall" processors.
Leaker @KittyYYuko was the first to share a launch date for the Ryzen Threadripper 5000 series, pointing to a release in August.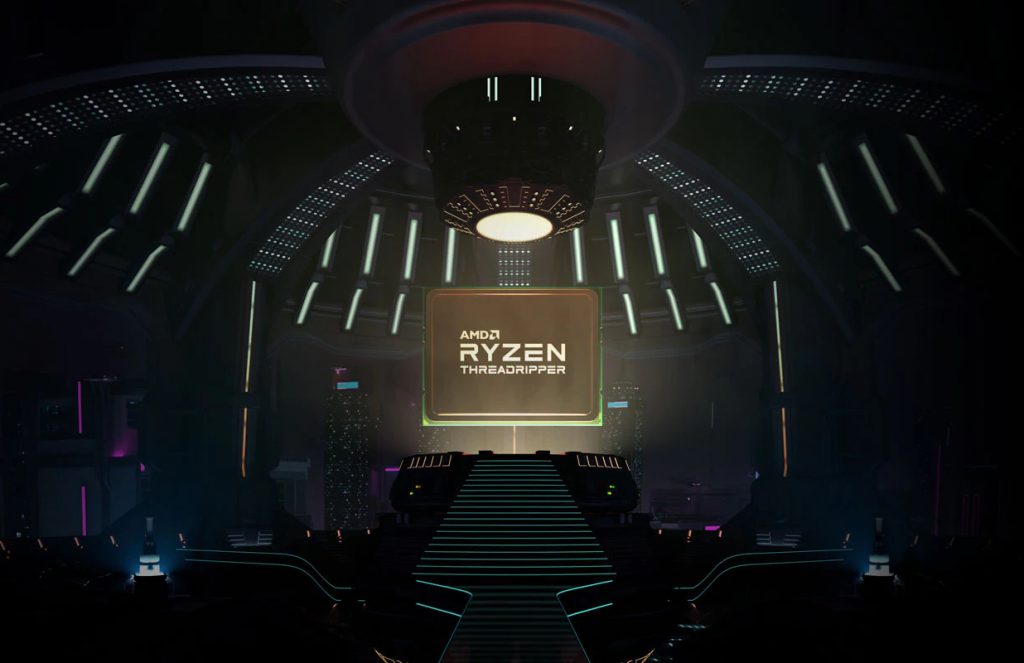 Apparently AMD has been facing some issues during the development of the new Threadripper series. With engineering samples offering inferior performance gains compared to the Ryzen 5000 series. AMD might have some tweaking to do before sharing information about its new HEDT platform with partners.
On a more positive note, the changelog to the latest update of HWinfo brings "improved detection of AMD Threadripper PRO and next generation Threadripper". We are unsure if the developer has access to privileged data from AMD or if it just uses CPUID information. Either way though, we should be hearing more about what's next for AMD's HEDT processors in the coming months.
Discuss on our Facebook page, HERE.
KitGuru says: Have you been planning to build a new workstation-grade PC? Are you waiting for the release of the next-gen Ryzen Threadripper processors?