As part of the US sanctions towards Russia, Intel and AMD have reportedly stopped shipping processors to Russia. Intel has already confirmed the report, but we're still waiting for AMD's word on the matter.

Taiwan had stated it would take part in the sanctions against Russia, impeding companies such as TSMC from selling chips to the country. However, it seems that America's semiconductor companies will also join in. As per Tom's Hardware, Intel and AMD have already halted chip sales to Russia, but only the former had confirmed the report. In addition, the Association of Russian Developers and Electronics Manufacturers (ARPE) has also confirmed the suspensions.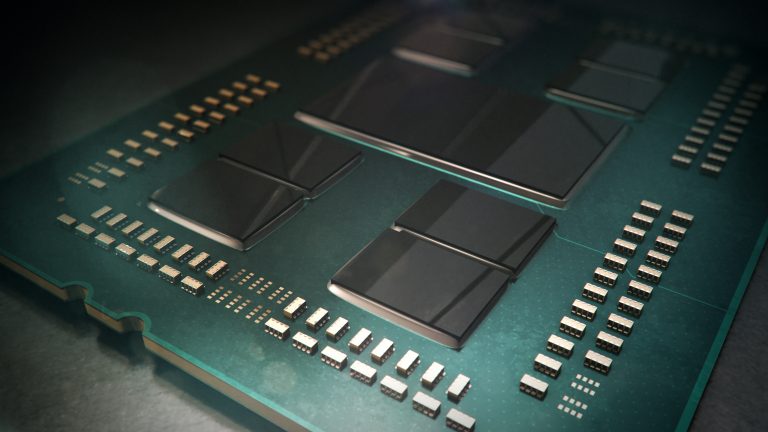 In a statement, Intel says it's complying "with all applicable export regulations and sanctions in the countries in which it operates, including the new sanctions issued by OFAC (Office of Foreign Assets Control) and the regulations issued by BIS (Bureau of Industry and Security)".
These sanctions are expected to affect the military and civilians, as AMD and Intel chips are used in both scenarios. However, it's still unclear what type of chips are impeded from being shipped to Russia. Still, the suspension should affect all semiconductors. Additionally, all Russian companies added to the Entity List aren't eligible to buy any chip from US vendors.
Discuss on our Facebook page, HERE.
KitGuru says: The impact imposed by suspending US chips sales might not be felt immediately, but as soon as Russia needs to upgrade or replace systems, the lack of processors will cause issues.