The first Geekbench 5 benchmarks results of the Intel Core i7-1195G7 CPU have surfaced. For now, there are three entries in the database, and according to their single-core scores, performance is on the same level as the Rocket Lake-S desktop processors.
The three Geekbench 5 entries seem to come from the same CLEVO NV4XMJ/MK/MH system using Windows 10 and equipped with 32GB of DDR4 memory. In all three entries, the processor was peaking at close to 5.0GHz, scoring between 1662 and 1700 in the single-core benchmark. As for multi-core scores, the scores range between 5918 and 6005.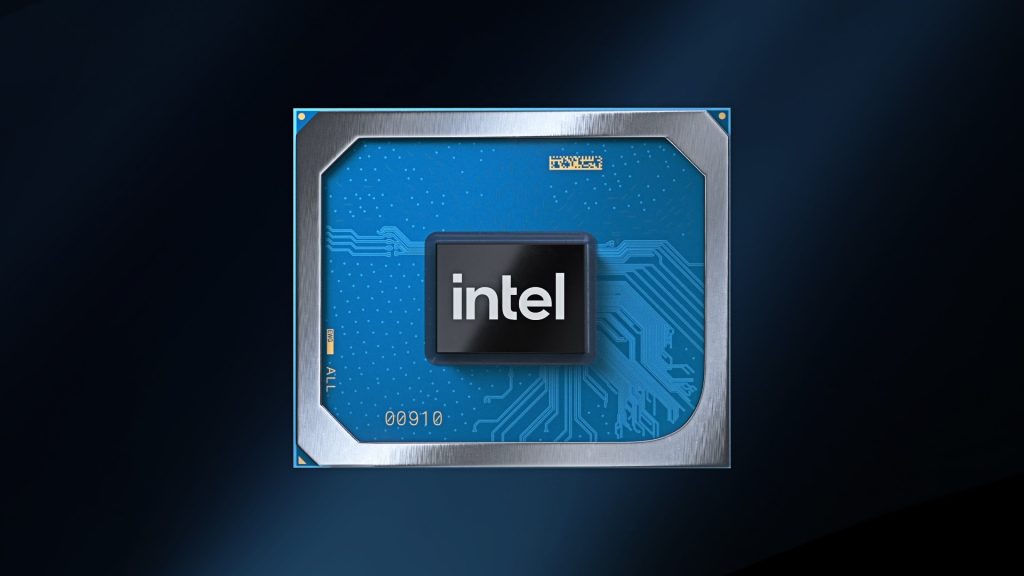 Compared to the other i7 processors of the Tiger Lake-U lineup, the Core i7-1195G7 can easily outperform them. In single-core workloads, benchmark results suggest that the newly refreshed processor is about 20% faster, while in multi-core, the performance bump over its predecessors can be as much as 30%.
If you compare these scores with the average Rocket Lake-S single-core scores, which are currently the top performers of the Geekbench 5 ranking, the Intel Core i7-1195G7 scores about the same as the Intel Core i5-11600K/KF processors. Now comparing to AMD Ryzen 5000 series processors, the highest score of the Core i7-1195G7 CPU can outperform even the Ryzen 9 5950X.
KitGuru says: Considering that there are only three entries, it's still too soon to confirm these performance gains. The highest Core i7-1185G7 scorers in Geekbench 5's database can breach the 1600 point mark, so the Core i7-1195G7 score can also belong to the upper part of the spectrum.