Intel recently released its Q2 2021 earnings report and as usual, there are some forward looking statements from executives. Unfortunately, according to Intel, we may be heading for more chip shortages throughout Q3 2021, this time due to a lack of ABF substrates.
In Intel's Q2 2021 earnings report, published by SeekingAlpha, George Davies, CFO at Intel, explained how the ongoing supply shortage will continue throughout the coming quarters, specifically in Q3 2021 for the client segment. Availability of datacentre, cloud, government, and enterprise products should improve during the same period.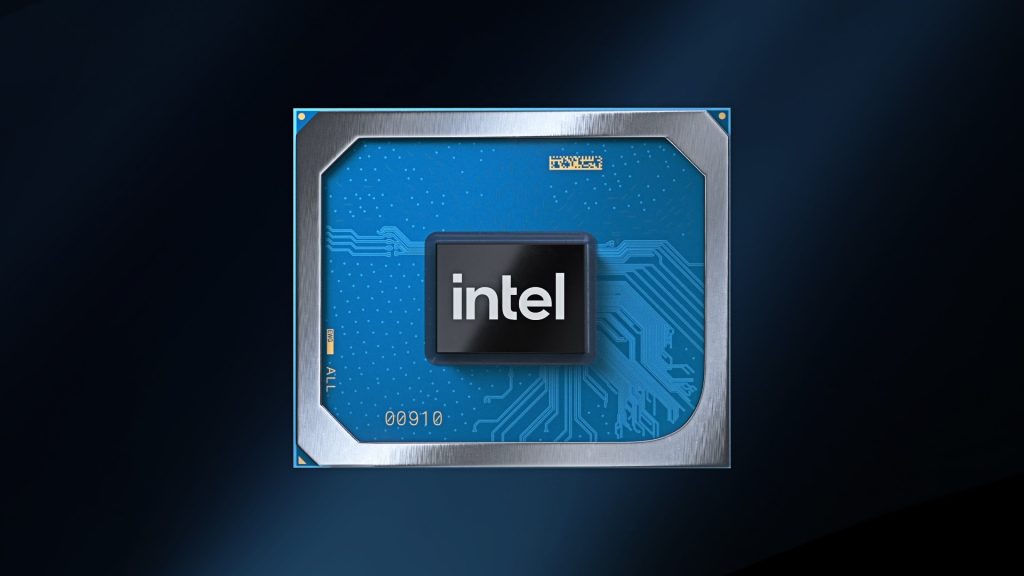 As it seems, the main problem will be the lack of supply of Ajinomoto build-up film (ABF) substrates. The film used in these substrates are made by a single company, Ajinomoto Fine-Techno Co. Until now, the company has met film demand for the substrates, but IC substrate makers haven't, delaying the manufacturing process of CPUs using ABF substrates.
Xeon CPUs are much bigger than Core CPUs, therefore they need more materials. For each Xeon CPU, there's about three or four client CPUs that won't be manufactured. Intel will try to help substrate makers catch up to demand throughout the rest of the year, hoping to meet the necessary quota for its processor production by Q4 2021.
Discuss on our Facebook page, HERE.
KitGuru says: It's clear that datacentre, government and enterprise clients are Intel's priority because it has to meet the contracted CPU quota. While ABF substrate demand isn't met, this will probably remain unchanged.