While Intel's CEO recently stated that he was confident that future CPUs would continue to be manufactured internally, a contradictory report has surfaced this week. Sources seem to be suggesting that Intel is planning on outsourcing 3nm CPU production to TSMC. 
According to the report shared and translated by Retired Engineer, Intel will outsource 3nm processors to TSMC in the second half of 2022. With this order, Intel will allegedly become the second-largest customer of the semiconductor foundry, second only to Apple. Despite outsourcing most of the production to TSMC, Intel's in-house production should continue with reduced quantities. The report also states that the Intel-TSMC partnership will include both the 3nm and 2nm process nodes.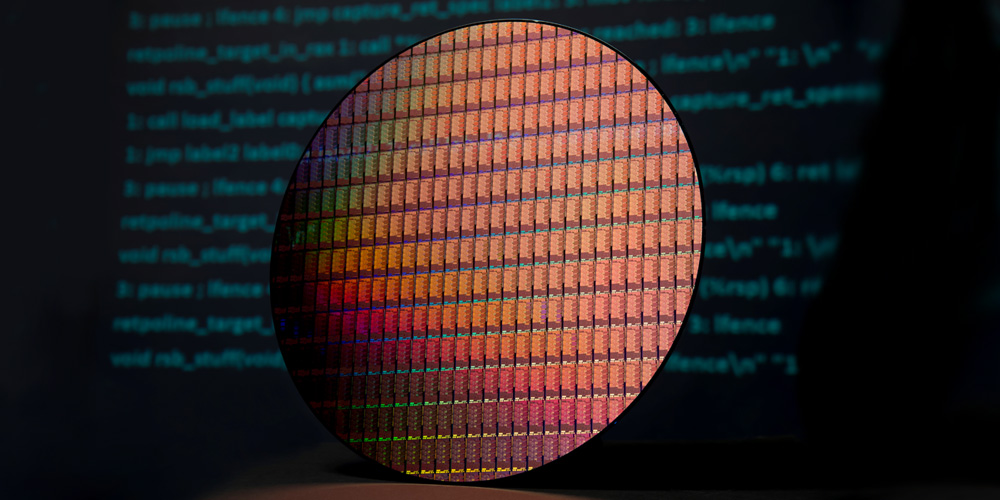 If Intel does indeed outsource the 3nm processor production to TSMC, the company will be able to focus on R&D, while also reducing issues such as shortages or delays.
Maybe moving production to TSMC is Intel's best option, but for TSMC to handle such a massive customer, the semiconductor manufacturer would have to invest create more facilities, given that it's already quite loaded with AMD, Apple, and other customer orders.
KitGuru says: Do you think Intel will outsource the manufacturing of its processors to TSMC?