Windows 11 was released a few days ago and is already being associated with performance issues in certain hardware configurations. AMD confirmed this week that there are some performance issues when running Windows 11 on Ryzen-based systems, which can see performance in some games drop by up to 15 percent. 
The first reported issue affects applications sensitive to memory subsystem access time. As it seems, when running Windows 11 in a system equipped with a Ryzen CPU, the L3 cache latency increases by up to 3x, decreasing performance by up to 5% overall and up to 15% in some games.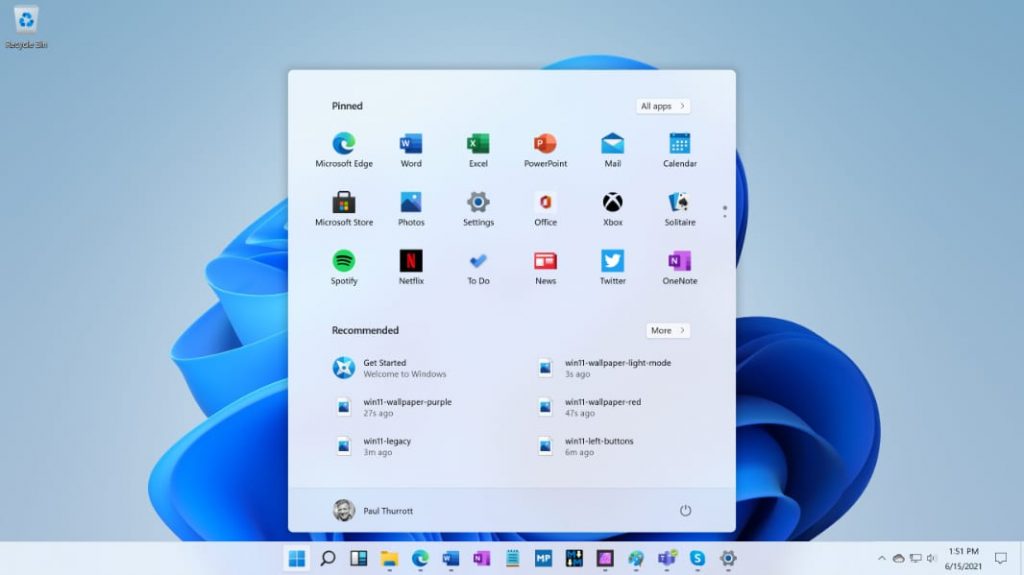 Moreover, AMD also stated that, when using Windows 11, UEFI CPPC2, also known as "preferred core", may not preferentially schedule threads on the CPU's fastest core. This bug results in performance loss in applications using "one or a few CPU threads", and it's more prone to be detected in  >8-core processors with a TDP above 65W.
The issues reported by AMD are affecting over 100x AMD processors, including the Ryzen EPYC and Athlon series, but Microsoft is already working on fixes. The Windows update with the fixes is expected to release during this month. We have not seen similar reports of performance issues with Intel CPUs at the time of publishing.
KitGuru says: This seems like something that should have been spotted before launch but alas, here we are. Hopefully Microsoft's performance fixing patch isn't too far off.