Over the last few years, the market for Intel's Core i7 series of mainstream processors has seemed relatively stable in terms of price, with the 3770K, then 4770K and 4790K going for around the £250 mark in the UK at launch. However, with Skylake, things have changed quite a bit and we've noticed, as have some of our keen-eyed readers. In recent weeks, we have been getting messages asking about the Core i7 6700K and its wildly varying price tag.
Back when Skylake first launched, initial retail prices for the 6700K sat between £299.99 and £319.99. However, some places seem to be running low on stock right now (as has been quite common since launch) and prices seem to have rocketed up. For example, Amazon UK has no stock, bar a few third-party registered sellers, which have the processor listed for as high as £409. SCAN in the UK have some stock, though it is priced at £359.00, Aria has stock in for £347.94 and Overclockers UK only has eight 6700K processors in stock, going for £389.99.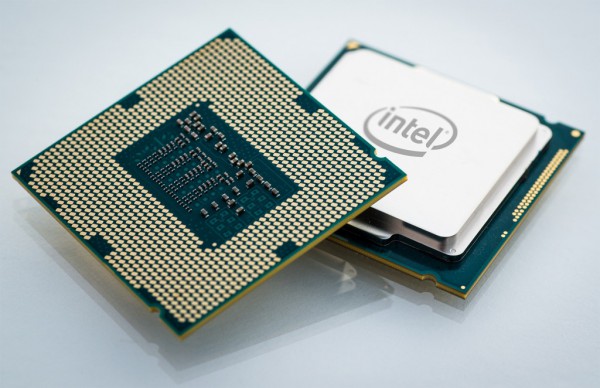 We are a UK based site, so we aren't quite as familiar with the US market but it seems that prices have risen across the pond as well. Intel originally announced a recommended price of $350 when the 6700K launched, though Amazon US seem to have them priced at $415, while Newegg has them for $369.99.
It seems that something is going on to inflate prices somewhere along the chain as prices are higher than they have been in years. The Core i7 4790K has been significantly cheaper than the 6700K for most of, if not its entire life cycle. Meanwhile, the enthusiast grade Haswell-E Intel Core i7 5820K has lowered in price and can typically be found for under £299.99 here in the UK, while delivering comparable or better performance.
Discuss on our Facebook page, HERE.
KitGuru Says: There does appear to be something going on to inflate prices of the 6700K at the moment, which makes the 5820K look like a very attractive option to buyers. Have any of you made the jump to Skylake? How much did you end up paying for your processor?