In the weeks leading up to AMD's Ryzen launch, we have seen plenty of CPU cooler makers begin to offer free AM4 upgrade kits, allowing upgraders to hang on to their old CPU coolers. We have already seen Phanteks, Cooler Master, Noctua and Corsair join the list but today, Fractal Design and NZXT also hopped on the bandwagon, with both companies now allowing customers the chance to claim a free AM4 mount.
First let's talk about Fractal Design's offering. Owners of the Kelvin T12, S24 and S36 all in one liquid coolers will be able to request an AM4 mount from Fractal Design directly by using the company's Support Ticket system. All you will need is either a receipt for your new AM4 motherboard or Ryzen CPU to verify you do intend to use the upgrade.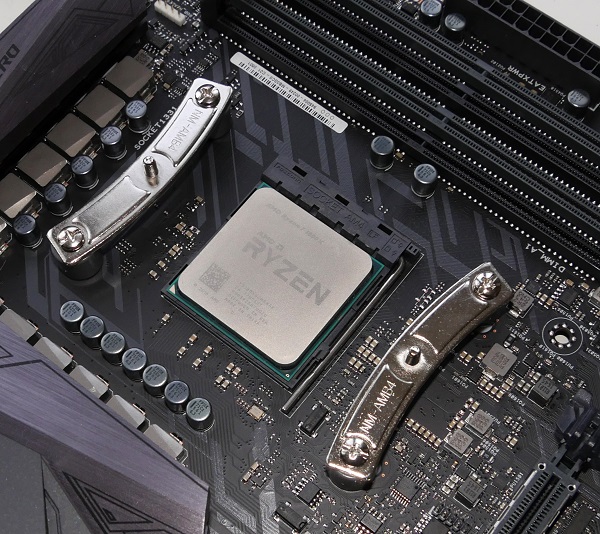 Over on the NZXT side, the Kraken X31, X41, X61, X42, X52 and X62 all in one liquid coolers are all supported. Customers inside and outside of the US will be able to claim an AM4 bracket though it could take a little while to arrive, with shipments starting to go out on the 15th of March worldwide. In order to claim your mount, you will need to go to NZXT customer support and submit a ticket under the 'AM4 Bracket Support' category. From there you can attach proof of purchase for your Kraken cooler and AM4 motherboard, then after a customer service rep verifies it, the bracket will be sent out.
Finally, if you happen to buy a Kraken CPU cooler now, it is important to note that you may still need to claim an AM4 bracket. NZXT is expecting to have up to date mounting mechanisms shipping with all of its coolers before the end of May 2017.
KitGuru Says: Ryzen is finally here and the reviews show it to be a very impressive CPU indeed. We even gave the 1800x our 'Must Have' award. Are any of you guys planning on picking up a Ryzen CPU this year?