GlobalFoundries and AMD have announced this week that they have successfully produced the first 14nm FinFET sample chip. Previously, GlobalFoundries has been licensing Samsung's own 14nm process but it seems that the fab is now ready to make it work alone. This is also good news for AMD, as it can use this process for its upcoming Zen line of CPUs, which are slated to release next year and have apparently hit internal expectations with no bottlenecks.
This 14LPP FinFET process is a significant improvement over the first generation design as it can bring a 10 per cent performance boost. AMD has previously stated that it intends to use GlobalFoundries to produce its taped out 14LPP designs, so things are looking good for next year now that the first successful sample chip has been created.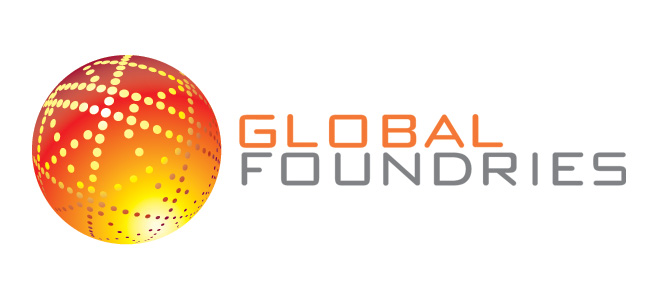 Later on in the current quarter, the 14nm fabrication process will pick up the pace, with full scale production scheduled for some time in early 2016, with AMD's Zen CPUs expected to release later on in the second half of the year. While we do keep mentioning Zen, it is important to note that AMD did not specify which chip was successfully fabricated this week, but given that its new processors are on the horizon, we would make an educated guess and say it is working on Zen, or potentially a new APU.
Discuss on our Facebook page, HERE.
KitGuru Says: We have been hearing a lot of Zen news in recent weeks, though it is worth pointing out that the successful chip in this case could have been an APU. Are any of you waiting on new architecture from AMD?