After around a year of speculation, Blizzard today announced the proper release date for Overwatch and what payment model it will use. The game will be a full priced title, though skins will still be sold as microtransactions on the side. The game is also heading to the Xbox One and PlayStation 4 next year when the game officially releases.
The announcements were made during Blizzcon's opening ceremony. In the US, Overwatch will be sold for $60 and will come with several skins and access to all of the heroes.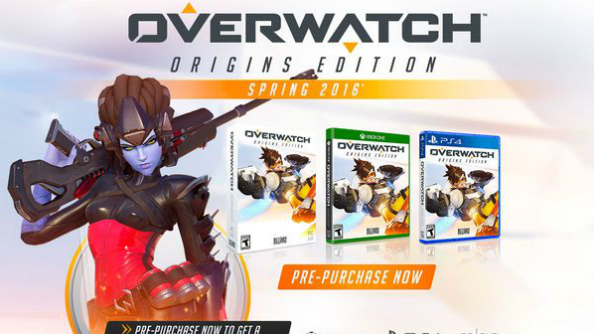 Three new heroes have been added to the roster as well, including Mei, Genji and D.va. The game will also have a physical release in game stores known as the 'Origins Edition'. A lot of these details were leaked prior to announcement by retailers but it seems that it is all official now. Overwatch will be launching in 'Spring 2016', though the beta is already running.
Unfortunately there is no word on an open beta, so for now you are going to have to rely on luck to get in early.
Discuss on our Facebook page, HERE.
KitGuru Says: Everyone was expecting Overwatch to be free to play with optional skins for microtransactions, so this is quite the change. How do you feel about the game being full priced? Honestly, it doesn't feel like a $60 title to me, especially if skins are going to be sold on top.