Intel has officially launched its Kaby Lake desktop CPU lineup, we've already had a chance to review the Core i7 7700K and Core i5 7600K but there are lower end CPUs coming down the pipeline too. However, with Kaby Lake Intel is shaking up its Pentium-class processors a bit by introducing the first Pentium CPUs in years to feature Hyper-Threading technology.
The last Pentium processor to feature hyper threading was the Pentium 4, which has been retired for many years now. Since then, the Pentium brand has been used for Intel's low-end processors with fewer features. With Kaby Lake, this feature set is changing, with multiple Pentium SKUs being introduced that support hyper threading, meaning Pentium-based systems will have additional virtual cores on top of the physical ones.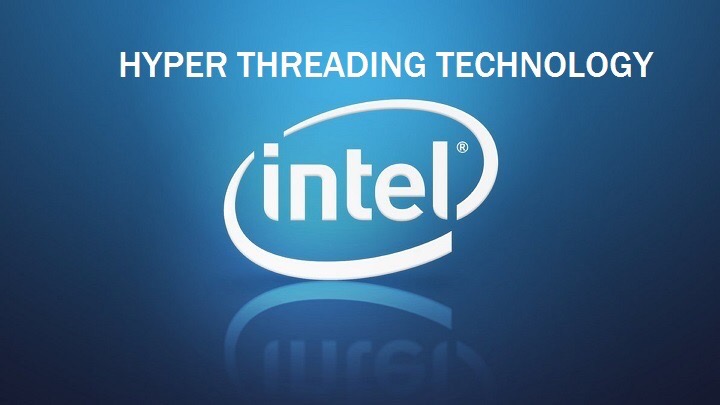 There are some additional improvements coming to Kaby Lake Pentiums though, including a 100MHz clock speed boost compared to last generation's Skylake chips. There is also support for Intel's Memory Protection Extensions, TSX-NI instructions and more. Those features are more likely to impress enterprise users or developers though, rather than regular system building customers.
Prices won't be rising at all, which is probably partially due to the fact that AMD is gearing up to take on the CPU market once more. This isn't the only shake up we've seen Intel make in the low end with Kaby Lake though, this generation also brought along the first Core i3 with an unlocked multiplier, making them easier to overclock.
KitGuru Says: While Intel might not be convincing many Skylake Core i7 or Core i5 owners to upgrade, with changes like these, we may see more low-end CPU users looking to make the jump this generation.