It looks like things in the GPU world are going to get very interesting over the next few months. Not only is there a rumour going around that the GTX 1080Ti may be revealed in March but it turns out we may finally see the launch of AMD's new Vega graphics cards in May.
A report this week is claiming that AMD's first Vega 10 GPUs will arrive in May, with a couple of SKUs prepared. According to wccftech's source on this, there will also be a line of Vega 11 GPUs coming which are said to replace the current line of Polaris graphics cards.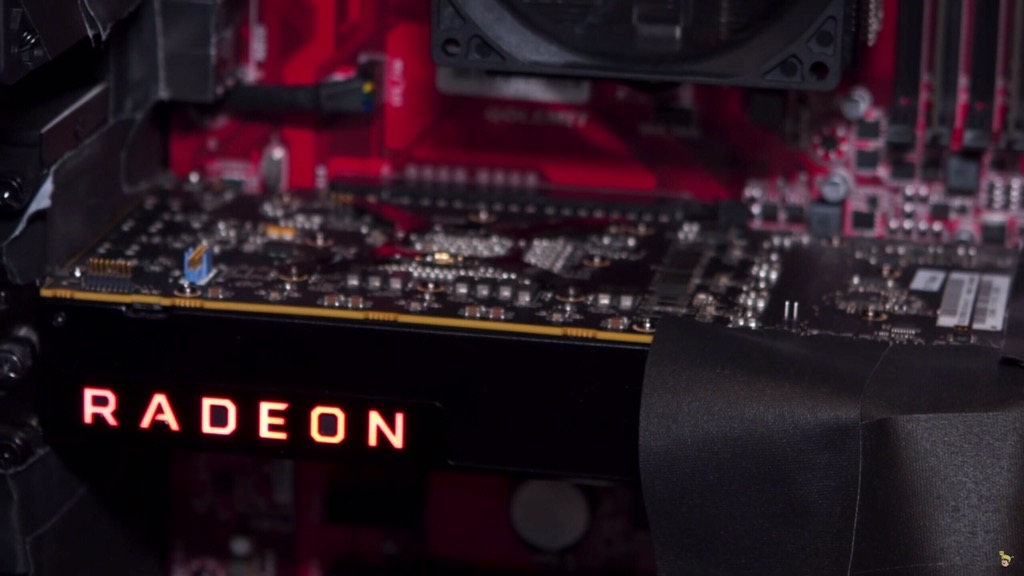 Aside from a single high-end Vega graphics card, AMD will also apparently show off a dual-GPU card as well, though that one won't be available until a later date. The first card out the door will be a high-end Vega 10 intended to tackle Nvidia's GTX 1080. This chip will apparently feature either 8 or 16GB of HBM2 with up to 512 GB/s of memory bandwidth, along with 4096 stream processors and up to 24 TFLOPS of FP16 performance, all running at a 225W TDP.
KitGuru Says: From the little we have seen so far, Vega is looking promising. With that and a GTX 1080Ti on the cards from Nvidia, these next few months could be very interesting for GPUs. Are any of you planning on upgrading when Vega comes out?