We are expecting AMD to bring its first eight-core/16 thread Ryzen CPU to market in just a little over a month and with all of the talk about it, it may be easy to forget that there are more Ryzen CPUs to come. Aside from the upcoming octacore, AMD will also be bringing out a quad-core Ryzen processor, which the company has reportedly begun sampling this week.
The quad-core Ryzen CPU is expected to take on the Core i5 and Core i3 with four cores and four threads. This processor will be the entry-level for Ryzen, falling under the SR3 brand, as a result, it apparently won't use some of AMD's new tech, such as Simultaneous Multi-Threading, which is similar to Intel's Hyper-Threading.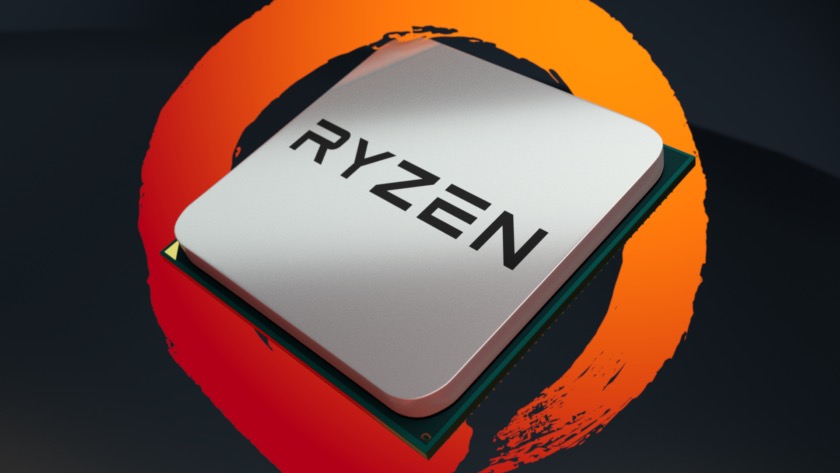 We don't know exactly when quad-core Ryzen CPUs will be available to buy but given that most of Intel's Kaby Lake lineup now feature Hyper Threading all the way down to the Pentium series, AMD may need to make sure these SKUs are cheap enough to tempt people away. That said, these quad-core chips should still have an unlocked multiplier, so overclocking will be possible.
KitGuru Says: While Ryzen will officially launch quite soon, AMD will be rolling out different SKUs over the course of 2017, with quad-core and potentially even six-core processors. It will certainly be interesting to see how things play out between Intel and AMD throughout the year. How many of you guys are planning on picking up a Ryzen CPU this year?