It has been several years since Skylake was at the forefront of the CPU market. In the lead up to Coffee Lake's desktop launch, Intel announced that the Core i7-6700K and Core i5-6600K would be discontinued in 2018. Now, the rest of the Skylake 6th Gen lineup is being put to rest.
Today, Intel issued a product change notification, confirming that all remaining 6th Gen CPUs will be discontinued. The list includes the Core i5-6600, Core i5-6400, Core i3-6300, Celeron, Pentium and T-series editions.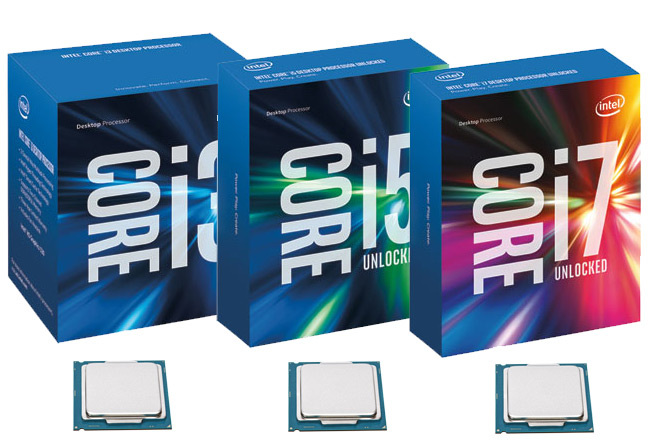 The discontinuance program has now begun, although OEMs and distributors can still place orders until the 27th of September 2019. The final Skylake shipments will go out one year from now, on the 6th of March 2020.
Of course, any remaining retail stock will continue to be available. For instance, boxed editions of the Core i7-6700K can still be found on Amazon despite the fact that new stock has not been made.
KitGuru Says: My old Core i7-6700K is still going strong in a spare PC, although I have since upgraded my main rig. We're entering an age of higher core counts and clock speeds, so making the jump from older quad-core SKUs is starting to make a lot more sense. Are any of you still running a Skylake processor? Are you planning to upgrade soon?