Back in late 2015, former Activision owner, Vivendi, began buying shares in Ubisoft, seemingly with plans to take over the company. Ubisoft's CEO spoke out against the takeover and even took steps to fight back against it. Eventually, Vivendi relented and agreed to sell off its shares. Now, Ubisoft is officially free, as Vivendi no longer owns any stake in the publisher.
At one point, Vivendi owned more than a 27 percent stake in Ubisoft. If Vivendi had reached 30 percent, then under French law, the company would have been required to make a buyout offer. After plenty of back and forth with Ubisoft's board and CEO, Vivendi announced in 2018 that it would sell all of its Ubisoft shares and not buy any more for at least five years.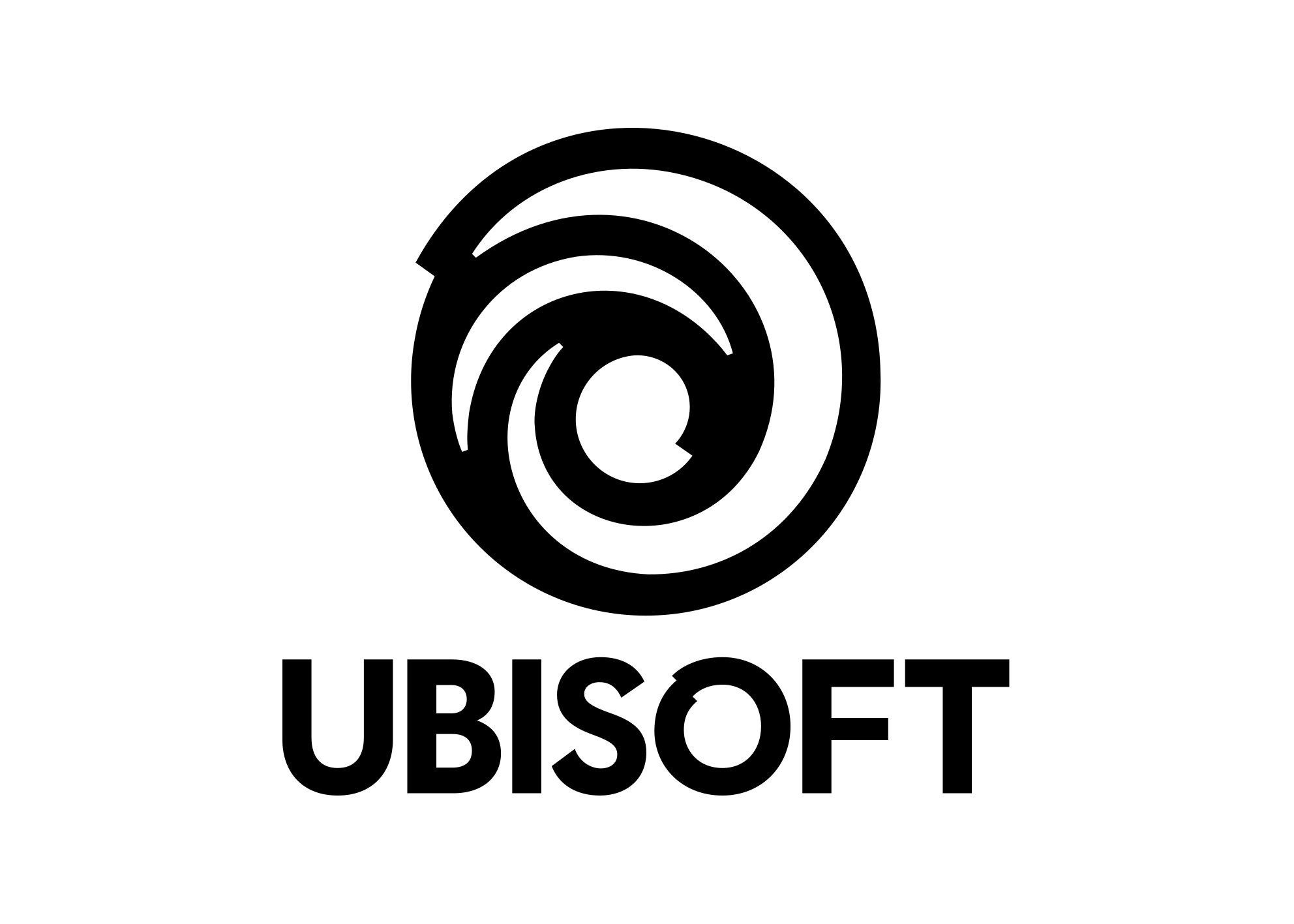 That day has now come, with Vivendi's remaining shares being sold off. As pointed out by Reuters, Vivendi's total sales of Ubisoft shares brought in around €2 billion.
Since Vivendi announced that it would be backing off, Ubisoft sold a portion of shares to Tencent, which also has ownership stakes in Epic Games, amongst other publishers.
KitGuru Says: For a while, it looked like Ubisoft would not be able to escape a potential takeover. For now, it looks like Vivendi will be out of the picture for five years, although Vivendi has said that it is looking to acquire shares in other companies around the games industry.