Ubisoft recently received a $161 million investment from a company known as Vivendi, which is known for aggressively pursuing companies within the entertainment sector. As it turns out, Ubisoft's CEO isn't too happy about the cash infusion, according to an internal memo circulating over at the publisher's offices.
The internal email brands the huge investment as "unsolicited and unwelcome". In total, Vivendi's money bought it a 6.6 per cent stake in Ubisoft and CEO Yves Guillemot is worried that this isn't their first buy-in. The email was obtained by GamesIndustry.biz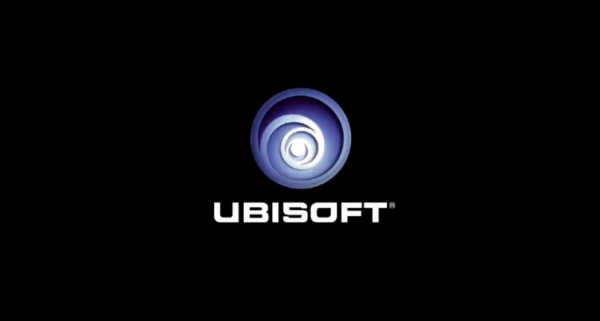 Vivendi could potentially continue to aggressively purchase massive amounts of shares until it has a majority stake in the company. Ubisoft's CEO is worried that if Vivendi did end up in control, that it wouldn't "understand [Ubisoft's] expertise and what it takes to succeed in [the games industry]". Ubisoft will apparently fight off any potential take over in an effort to preserve its independence. Guillemot also doesn't want current Ubisoft developers to be distracted by this unwanted business and to keep focussing on game development for now.
Some of you might remember Vivendi as the company that bought a majority stake in Activision. A couple of years ago, the publisher had to pay $8 billion to regain its independence.
KitGuru Says: Ubisoft Has developed some huge franchises over the last few years, the company even has a typical formula that all of its games follow. However, the company and its future games could be adversely affected by a takeover from an outside company.