Back in October of 2015, Vivendi, the same company that once owned a majority stake in Activision, started taking an interest in Ubisoft. Vivendi swiftly began buying up shares, putting Ubisoft's board into a bit of a panic. Ubisoft made it clear that the potential takeover was not welcome and eventually, Vivendi began backing off. Now, the threat should be truly gone, as Vivendi plans to have sold all of its Ubisoft shares next year.
Over the course of two years, Vivendi raised its stake in Ubisoft to 27.3 percent. If Vivendi had acquired 30 percent of the company, then it would have been required to make a buyout offer under French law- something that Yves Guillemot, Ubisoft CEO, strongly wanted to avoid. In March of this year, Vivendi decided to take the hint and announced plans to back away and sell its shares, raking in around £1.75 billion in the process.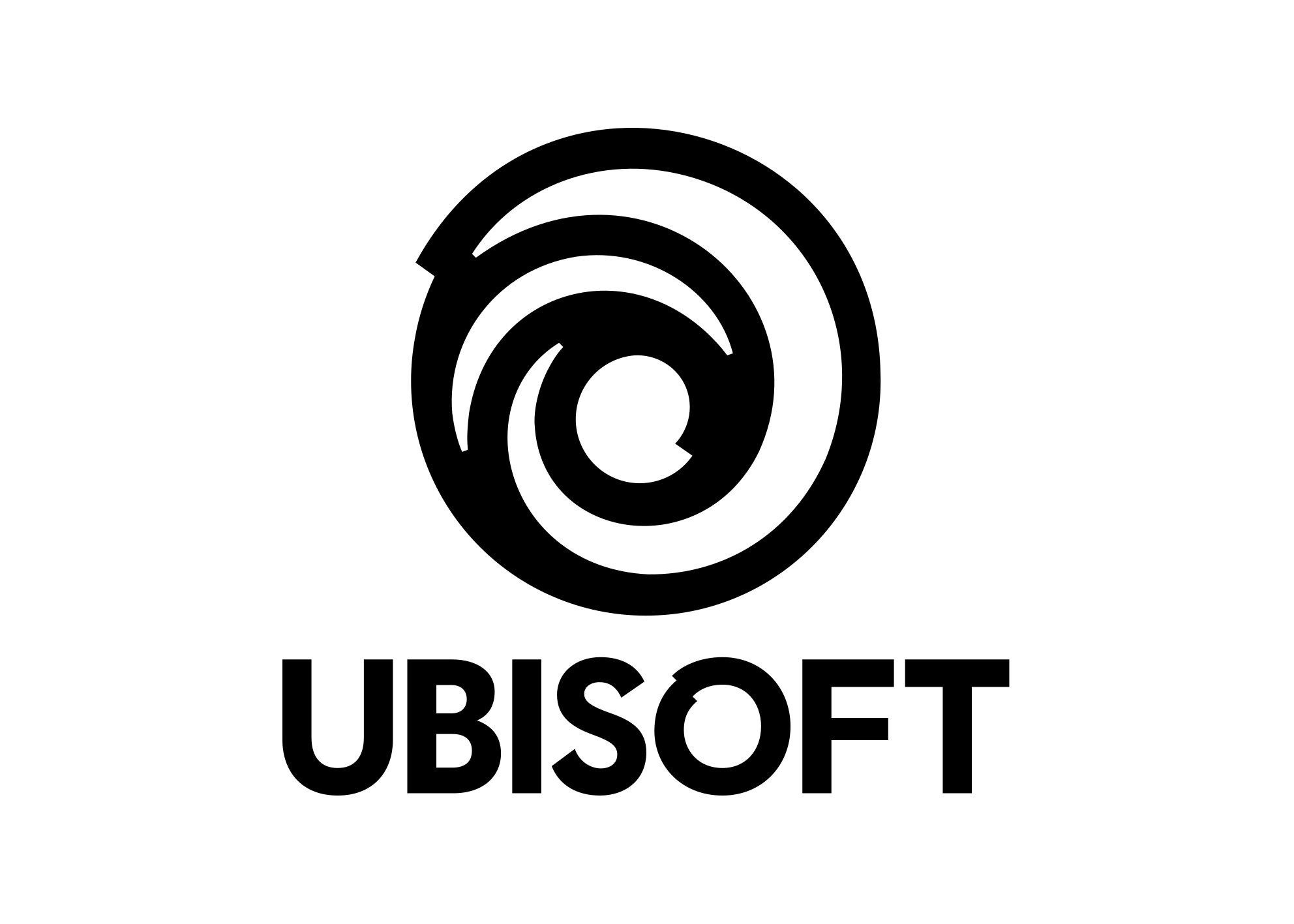 Today, it was revealed by GI.biz that Vivendi will have sold off all of its shares in Ubisoft by the 5th of March 2019. Vivendi apparently plans to refrain from buying any Ubisoft shares for another five years, so there is a chance that this situation could creep up again in the future.
As part of Ubisoft's strategy to avoid a takeover, the publisher made a deal with Tencent, selling a small stake in the company to the Chinese giant.
KitGuru Says: The Vivendi issue came around at a bad time, as Ubisoft was in the middle of trying to restore its reputation. Three years on and the publisher seems to be back in the good books, with Assassin's Creed's popularity back on the rise, Watch Dogs 2 fairing well and Far Cry 5 smashing sales charts.