Last night, we heard that Vivendi, the same company that previously took over a majority stake in Activision, had begun acquiring shares in Ubisoft. At the time, the publisher's CEO expressed concern that Vivendi would keep raising its take in the company until it had a majority of shares under its belt and therefore, a significant amount of control over future endeavours.
Now, it seems that history might be repeating itself. Vivendi held a majority stake in Activision before the publisher acquired its shares back two years ago for $8 billion and now, Ubisoft is the new target. Vivendi's initial investment in Ubisoft saw it spend $161 million for just over a six per cent stake in the company, now that stake has been raised to 10.4 per cent, according to GamesIndustry.biz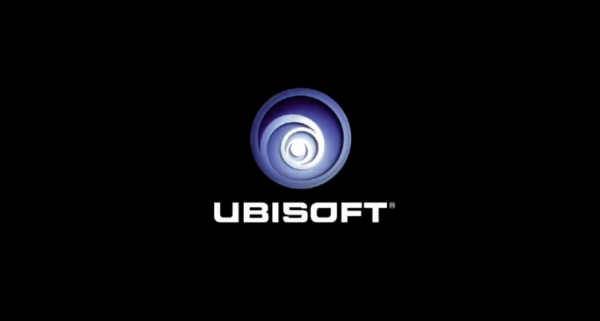 Ubisoft's CEO, Yves Guillemot has not yet spoke out again about the newly raised stake though as we saw in our report last night, it seems that he is opposed to the investments and would not want to see Vivendi control the majority of Ubisoft stock.
Discuss on our Facebook page, HERE.
KitGuru Says: It will be interesting to see if Vivendi continues to buy up Ubisoft stock over the next few weeks or months. Activision clearly had reason to shake the company a couple of years back and Ubisoft's CEO doesn't seem to appreciate their interest either.