Over the weekend, developers for the Linux distro, Debian, discovered a bug with Intel's CPU microcode for Skylake and Kaby Lake. The issue can cause some systems to misbehave with Hyper-Threading enabled and lead to data corruption or loss. Given that Skylake and Kaby Lake have been around for quite some time, this isn't an issue that is going to be widespread. However, the exact conditions that cause the error are unclear.
According to the developers behind Debian, 6th-gen and 7th-gen Intel CPUs running on all operating systems could suffer from "spurious errors such as application and system misbehaviour, data corruption and data loss". The issue appears to be tied into Hyper-Threading but fortunately, Intel is already aware of the issue.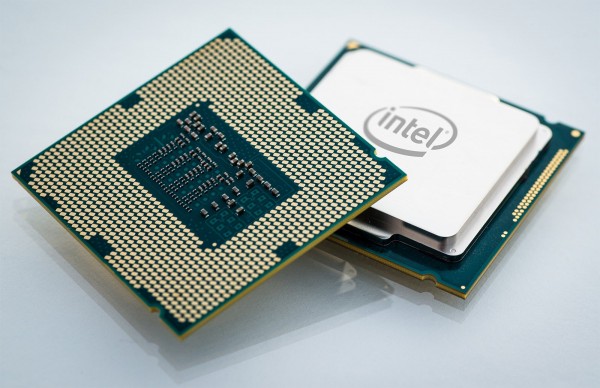 After doing some digging of its own, Intel described the problem: "Under complex micro-architectural conditions, short loops of less than 64 instructions that use AH, BH, CH or DH registers as well as their corresponding wider register (e.g. RAX, EAX or AX for AH) may cause unpredictable system behaviour. This can only happen when both logical processors on the same physical processor are active".
The company has confirmed via an errata note that the risks of this error are consistent with what the Debian developers found. Intel has already begun supplying patches for the error.
KitGuru Says: Kaby Lake and Skylake CPUs have been around for some time, so if this was an easy problem to come across, it would have been brought to light much sooner. With that in mind, there's no real reason to worry, especially with patches now being supplied.