While Intel is still planning to roll out 14nm+ processors for the desktop market, the company has also been planning the jump to 10nm for quite some time now. Intel's Cannon Lake rollout has been pushed back a couple of times, though recently the company claimed that it would be able to start rolling out the chips in late 2017/early 2018. Now it seems things may have slipped again, according to a new report this week.
According to the sources over at DigiTimes, Intel has had to reschedule the launch of some of its next-gen Cannon Lake processors. Specifically, the ones with integrated GPUs, which has had a knock-on effect on some vendors planning devices for early 2018.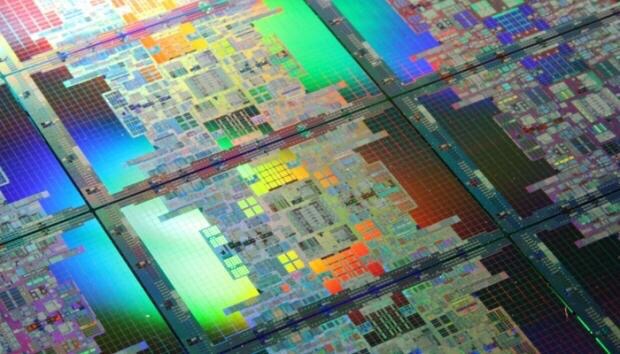 The report notes that 10nm Cannon Lake processors with integrated graphics may not hit the market until late 2018. However, some SKUs without an iGPU may rollout sooner, with volume ramping up over the first half of 2018.
Intel has not issued an update on the status of its 10nm Cannon Lake rollout just yet, so for now, take this information with a pinch of salt. If Intel clarifies the situation, then we shall update this story.
KitGuru Says: It would be a while before 10nm Cannon Lake makes its way to the desktop anyway, so this won't have a huge impact on most of our readers. However, from the sounds of it, if this delay is true, then laptop makers may need to revise their 2018 plans a bit.