Advanced Micro Devices on Wednesday officially launched its new flagship graphics processing unit as well as a card based on the GPU. The new graphics processor is the first chip in the world to use all-new high-bandwidth memory (HBM), which is a high-profile innovation on its own, to boot, AMD has managed to put together its fastest GPU yet.
Specifications the Radeon R9 Fury X have been known for a while. The code-named "Fiji" graphics processing unit integrates 4096 stream processors, 256 texture mapping units, 64 raster operations pipelines as well as an all-new memory controller with 4096-bit interface. The new GPU is reportedly based on the GCN 1.2 architecture and supports DirectX 12 (feature_level_11_1), OpenGL 4.5, OpenCL 2.1 and Vulkan application programming interface.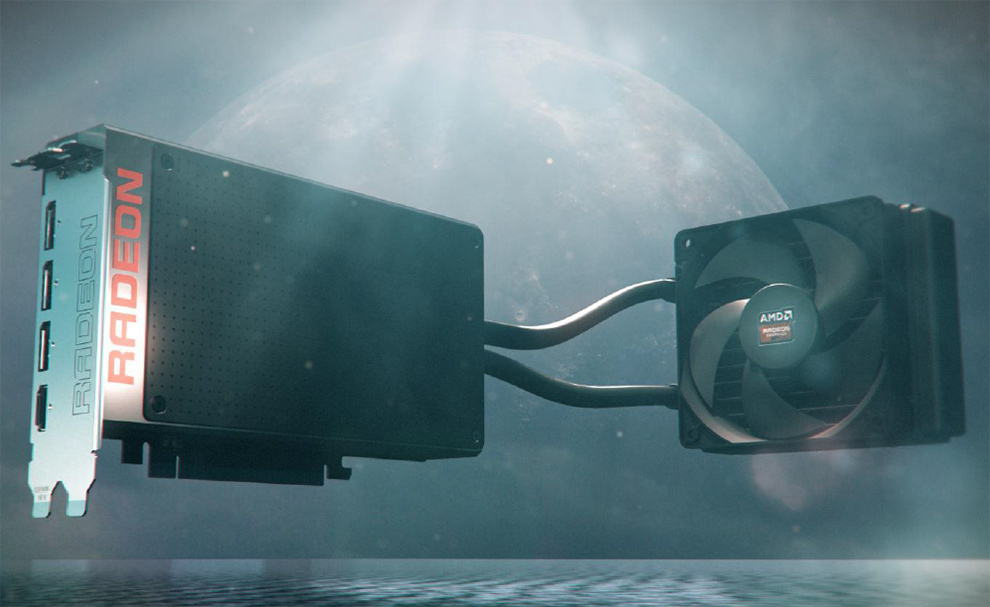 AMD's "Fiji XT" chip integrates 8.9 billion of transistor and is the most complex graphics processing unit made to date. Peak compute performance of the GPU is 8.6TFLOPS, the highest FP32 rate ever demonstrated by a GPU.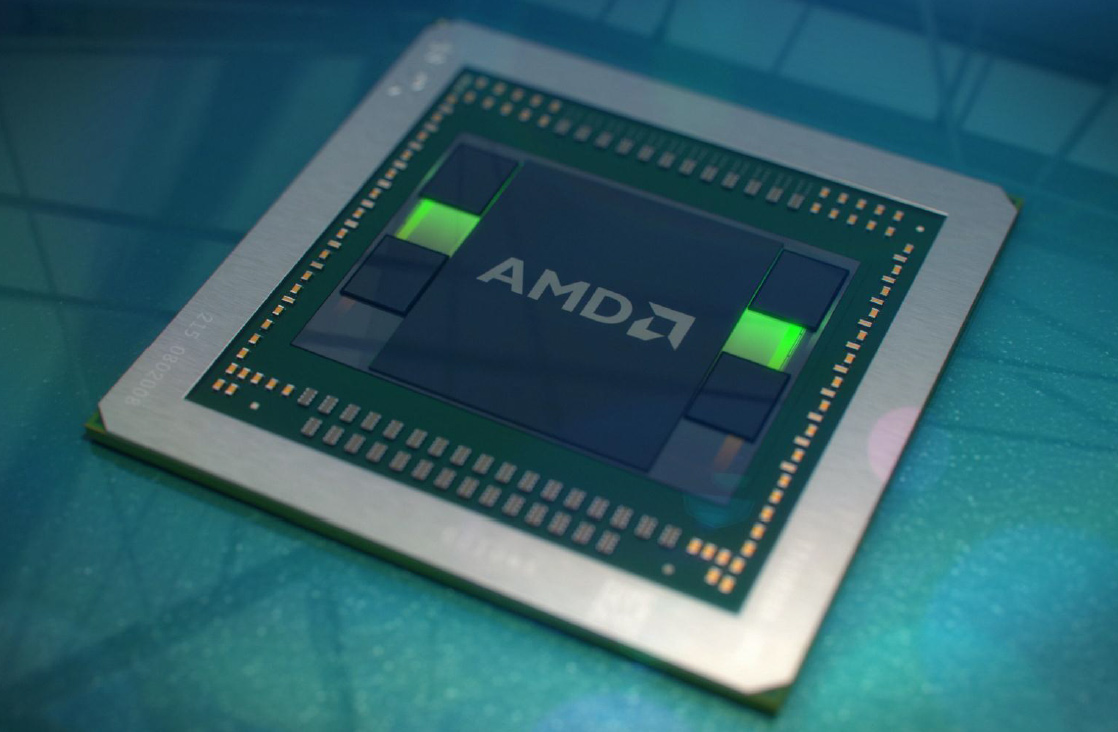 All AMD Radeon R9 Fury and Fury X graphics cards carry 4GB of HBM memory, which operates at 1GHz frequency. While HBM memory on the new flagship graphics cards from AMD has peak bandwidth of 512GB/s, the limited amount of onboard memory has potential to limit gaming at high-resolutions, although we have not yet performed our own tests.
The "Fiji" chip is made using a 28nm process technology at Taiwan Semiconductor Manufacturing Co. Since 4096-bit memory interface is extremely complex, AMD has to use a special interposer (a complex pad made using 65nm process technology at United Microelectronics Corp.) to connect memory to the GPU. The HBM memory is produced by SK Hynix. The final assembly of the chip is performed by Amkor Technologies in South Korea.
Due to extreme complexity of AMD "Fiji" graphics processing unit, innovative DRAM and rather expensive packaging and assembly, AMD Radeon Fury X is very expensive to manufacture.
The AMD Radeon R9 Fury X is available now starting at $649 in the U.S. and £509 in the U.K. The less advanced AMD Radeon R9 Fury will hit the market next month and will cost $549. Later this year AMD will also release small form-factor Radeon R9 Fury Nano graphics adapter that will cost less than $500.
Discuss on our Facebook page, HERE.
KitGuru Says: AMD has jumped back in to the high-end GPU market, bringing with it its fastest graphics core yet and HBM, which will play a huge role in high-end GPUs over the next few years. We don't have a review up just yet but we will be running some tests of our own shortly so keep an eye out.