This week Advanced Micro Devices and Origin PC, a boutique computer maker from the U.S., officially buried the hatchet and resumed collaborative work after a year-long hiatus. Last year Origin PC officially said it would only use Nvidia GeForce graphics cards for its systems. Thanks to renewed approach and some other refinements, AMD Radeon graphics cards are back inside Origin PC's gaming systems, which is a good news for AMD in general.
In October, 2013, Origin PC announced that it would cease to use AMD Radeon graphics adapters in its personal computers citing performance, drivers and stability reasons. Later on it transpired that the communications between Origin PC and AMD were completely improper. AMD did not notify Origin PC of its product launches. For example, Origin was not made aware of AMD's new Hawaii GPU launch in October of 2013, reports Forbes. But there were things worse than that: lack of proper support.
"Communication was drastically inconsistent and unreliable. I can't even tell you how many different people we have been sent to over the past four years because the number is so high that we have lost count," said Kevin Wasielewski, a co-founder of Origin PC, in an interview with the Bright Side of News. "When we had issues with their product we had to jump through hoops to get someone to help us quickly diagnose and solve the issue. When new products launched we would not get them in a timely manner and we had to juggle the possibility of having to risk launch just to remain up to date on our site (we never did and instead launched late)."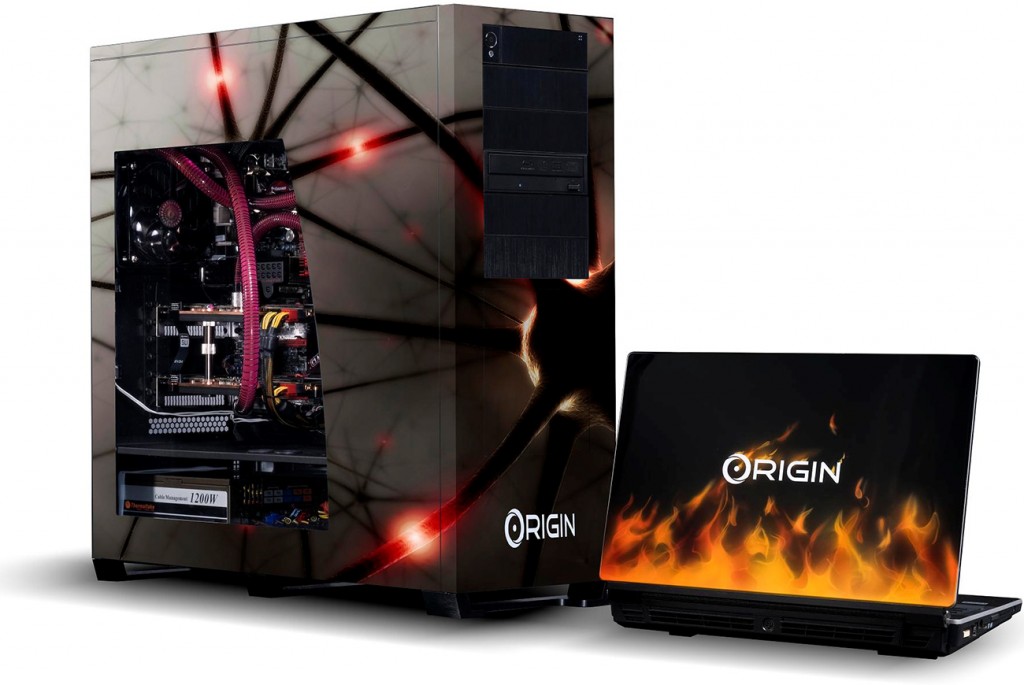 Apparently, AMD and Origin PC have managed to solve all the problems by now thanks to hands-on approach of Roy Taylor, vice president of global channel sales, who negotiated face to face with Mr. Wasielewski in order to get AMD Radeon products back into Origin's gaming systems.
"A year ago we weren't getting any communication or support from AMD," said the Origin PC executive during an interview during a Maximum PC podcast. "We didn't want to make a move like that, but we thought we had to. Now, Roy Taylor has been in contact with me along with the rest of the AMD team and things are completely different from a year ago."
Mr. Taylor said that the renewed collaboration with Origin PC is just element in the company's turnaround strategy and many others would follow.
"We're coming from the back foot," added the VP of AMD. "You guys know this. AMD's in a bit of a turnaround but we're working really hard. We have a lot of work to do to win everybody's trust."
Discuss on our Facebook page, HERE.
KitGuru Says: It is good to see AMD back inside Origin's PCs. In many ways this means that AMD is getting better in general as a company. Typically, better companies produce better products.