Advanced Micro Devices is experiencing difficult times because of business decisions made several years ago. At this point AMD is developing its "Zen" and "K12" microprocessors, which are expected to make AMD competitive in the CPU market again. However, many new technologies, which are in the works today, will have an impact on AMD only three to five years from now, according to Lisa Su, chief executive officer of the company.
Even though things are changing rapidly in the world of high technologies and we see new products every twelve months, development of fundamental technologies, such as micro-architectures of microprocessors, takes years to accomplish. It also takes a long time for companies like AMD to ramp up production of new chips and win designs with OEMs. As a result, semiconductor companies just cannot turn themselves around overnight: changes take years.
"It is making the right bets," said Lisa Su, chief executive officer of AMD, in an interview with Bizjournals. "From my standpoint, in semiconductors, the technologies we are developing today are going to be important and show their promise three to five years from now. Our ability to project what's important three to five years from now is really what makes us a great company."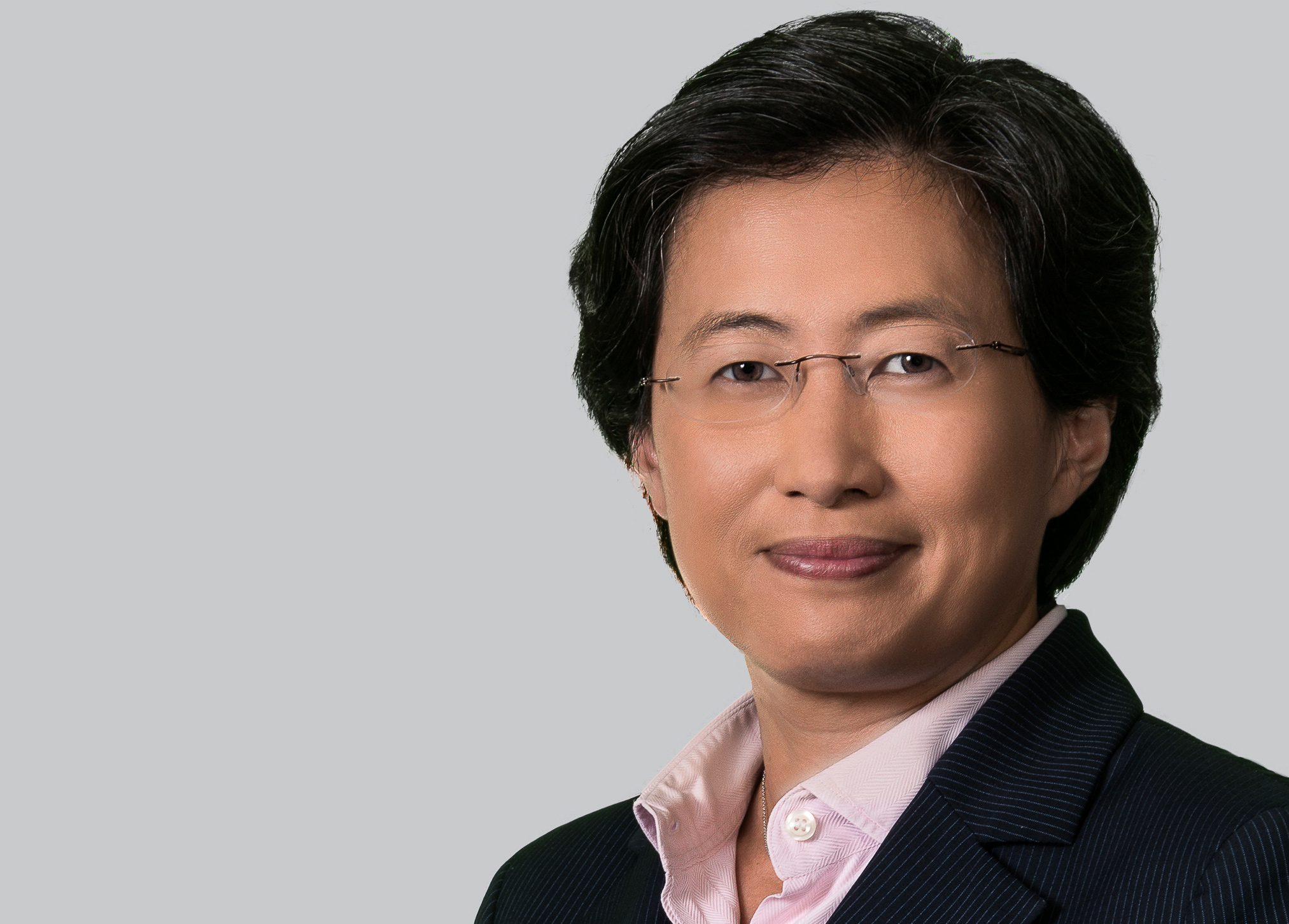 Next year AMD plans to release microprocessors for high-end desktops and servers based on "Zen" micro-architecture. In 2017 the company will ramp production of such chips and will also introduce its first CPUs featuring ARMv8-compatible "K12" cores. Both "Zen" and "K12" are essentially ready; today AMD is working on "Zen+" and "K12+" micro-architectures that will make it to the market in 2018 – 2019.
The head of AMD admits that it is hard for investors to wait years till the company returns to profitability. Everyone wants to keep score every quarter and evaluate companies based on their business today. Very few people actually understand the value of decision making and longer-term potential.
"I think our challenge is not related to whether we're public or private," said Ms. Su, "It's more related to the fact that we're in an industry that takes three to five years to really fully evaluate — you're not going to know whether I've done a good job until five years from. However, everybody wants to keep score every quarter. And you know, that's life."
Discuss on our Facebook page, HERE.
KitGuru Says: Development cycles of modern microprocessors are stretching. Therefore, it is not surprising that the CEO of AMD makes claims about five years from now.