Nvidia Corp. is developing three new cards for the professional markets: two new Quadro graphics adapters as well as a new Tesla accelerator for high-performance computing applications.
The latest drivers from Nvidia add support for Nvidia Quadro M5000, Quadro M4000 as well as Tesla M60 boards, reports VideoCardz web-site. The new cards are based on the GM204GL graphics processing unit, which is powered by "Maxwell" architecture. Specifications of the new cards are unknown, but it is clear that the new solutions will not address the high-end of the market.

Since GM204GL graphics processor demonstrates very high performance in video games thanks to 2048 stream processors, it is highly likely that the new Quadro graphics cards will also offer decent performance in professional graphics applications.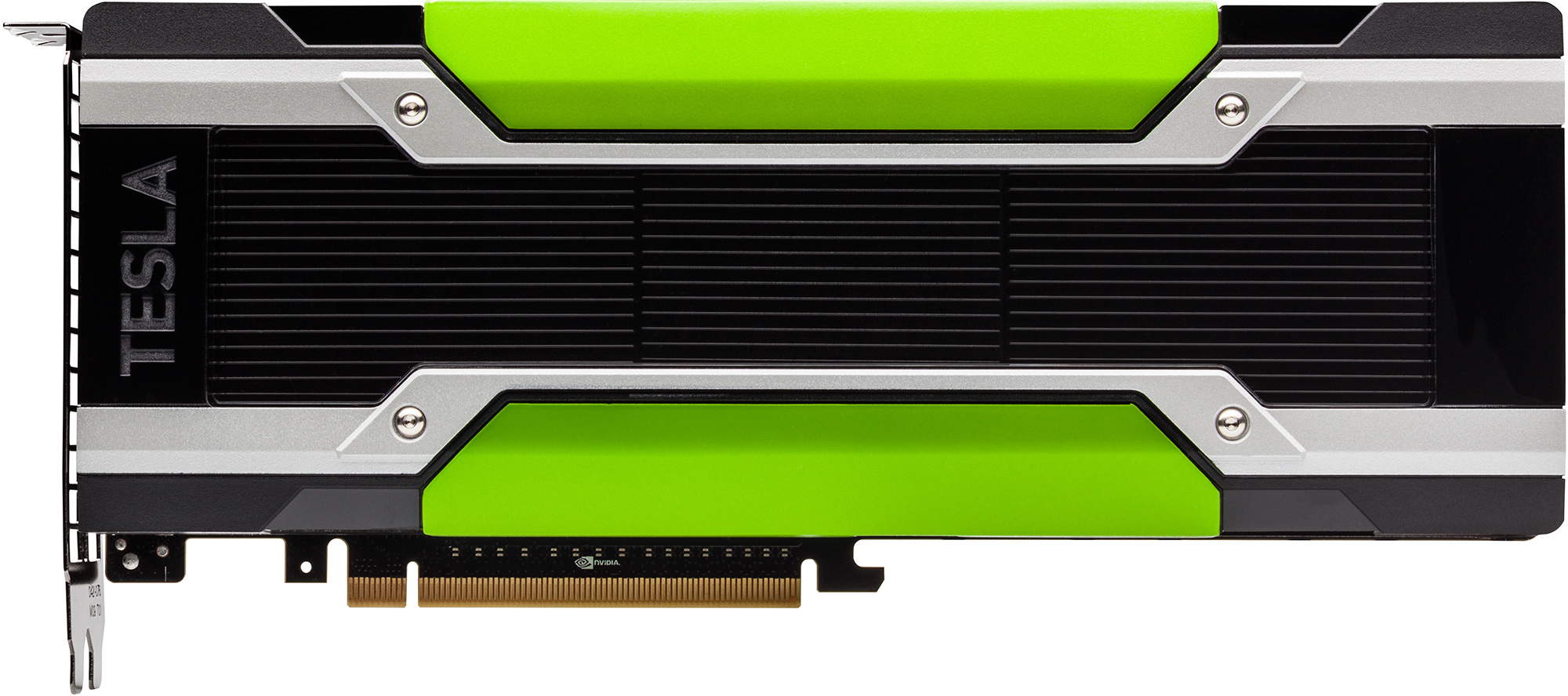 It is surprising that Nvidia plans to use its GM204GL graphics processor for an HPC accelerator. "Maxwell" hardware does not support double-precision FP64 computations natively and performance of GM204 in FP64 operations is very low. Perhaps, Nvidia will market the new Tesla card as a solution only for FP32 operations and will cost considerably less than other Tesla cards.
Nvidia's new graphics cards will become available in the coming weeks.
Nvidia did not comment on the news-story.
Discuss on our Facebook page, HERE.
KitGuru Says: It is not completely clear why Nvidia does not use its GM200 processor for Tesla cards. Given the fact that it features significantly higher performance than the GM204, it is more logical to use it instead of the GM204.