Just 50 years ago the number of people, who played video games, was less than a hundred on the planet. Nowadays hundreds of millions of people play games on various devices from smartphones to premium PCs built by boutique PC makers. In the future, the number of gamers will increase even further as every newborn child will eventually become a gamer, according to chief exec of Nvidia.
"I think it is also pretty clear that almost every new human is a gamer," said Jen-Hsun Huang, chief executive officer of Nvidia, at the company's quarterly conference call with investors and financial analysts. "The previous generation before me, very few were gamers. My generation, I would say, probably is 25% gamers. My kids' generation is probably 75% gamers, and the generation after that is got to be 100% gamers."
Computing devices are becoming more ubiquitous than ever these days. Just 20 years ago not a lot of people had PCs at home, video game consoles were far less popular than today and mobile phones were rare. Today, an average person owns at least one PC, a tablet, a smartphone and hundreds of millions people have consoles in their living rooms. Because the installed base of devices that can be used to play video games is increasing rapidly these days, gaming is becoming pervasive.
"Video games is no longer a niche," said Mr. Huang. "Game is really a pop culture now, and we expect that gaming to continue to expand."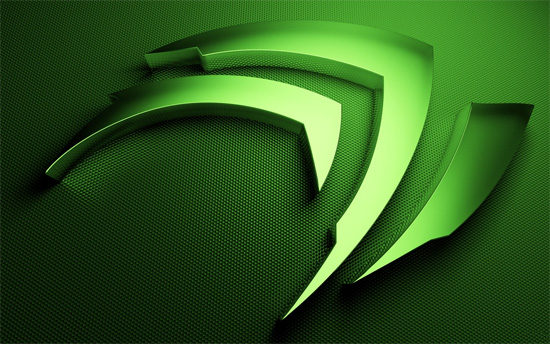 Nvidia's business heavily depends on gaming. The company sells graphics processors that are utilized inside high-performance personal computers, which are used to play games. Nvidia also sells advanced multimedia system-on-chips, which can be used inside advanced media tablets or game consoles. Therefore, it is not surprising that the company's chief executive officer believes in video games.
Discuss on our Facebook page, HERE.
KitGuru Says: Without any doubts, video games industry will continue to grow and evolve. Who knows what kind of devices will be used for gaming tomorrow?