Nvidia Corp. may announce its GeForce GTX 980 Ti at the Computex Taipei 2015 trade-show early next month, a rumour claims. It is also expected that sales of the new graphics card will start right after the announcement. Unfortunately, specifications of the product are still unknown.
PC Games Hardware reports that Nvidia decided to postpone the launch of its new high-performance graphics card from May to early June. The reasons for the delay are unclear, but Nvidia is in a very comfortable position at the moment because its arch-rival AMD does not have a direct rival for the GeForce GTX Titan X. While AMD's partners sell dual-chip Radeon R9 295X2 solution – which is the world's fastest graphics card – many enthusiasts prefer single-GPU graphics adapters.
The upcoming GeForce GTX 980 Ti graphics card is expected to carry GM200-310 graphics processing unit. It is unclear whether the GM200-310 has the same configuration as the GM200-400, which powers Nvidia GeForce GTX Titan X. The Nvidia GeForce GTX Titan X graphics adapter features the GM200-400 graphics chip with 3072 stream processors, 192 texture mapping units, 96 raster operations pipelines as well as 384-bit memory interface. The GPU operates at 1000MHz/1075MHz base/boost frequency.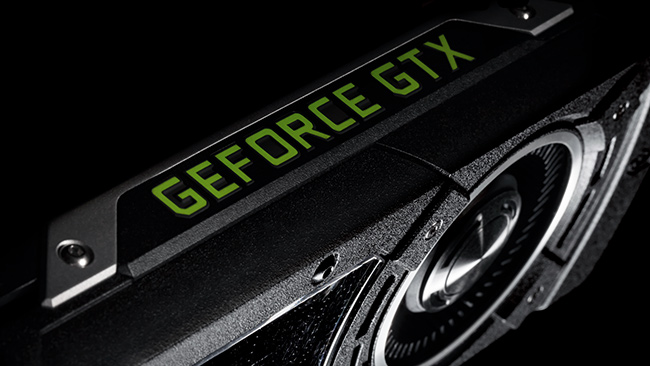 PCGH reports that actual performance and specification of Nvidia's GeForce GTX 980 Ti will determine its price. The graphic card will naturally cost more than the original GeForce GTX 980, but will be more affordable compared to the GeForce GTX Titan X.
Nvidia's partners will be allowed to design their own printed circuit boards and cooling solutions for the GeForce GTX 980 Ti. If Nvidia announces its new graphics adapter at Computex, actual graphics cards will be demonstrated at the trade-show. Unfortunately, it is unclear whether manufacturers of graphics cards will demonstrate their own versions of GeForce GTX 980 Ti.
According to market rumours, Nvidia is also developing yet another GM200-based graphics card, which is called GeForce GTX 980 Metal Edition.
Computex Taipei 2015 starts on the 2nd of June, 2015.
Nvidia did not comment on the news-story.
Discuss on our Facebook page, HERE.
KitGuru Says: Keeping in mind that the information about the GeForce GTX 980 Ti comes from unofficial sources, actual launch date of the graphics adapter may change. Nvidia does not need to release the GeForce GTX 980 Ti ahead of AMD's Radeon R9 390-series, therefore, it may further postpone its announcement from June to July.