The less credible data about Nvidia Corp.'s next-generation graphics processing units is available, the more market rumours emerge. The recent set of unofficial pieces of information claims that Nvidia will tape-out its new-generation code-named GM204 (GM104) and GM206 (GM106) chips already this month, will manufacture them using 28nm process technology and will release them only in late-2014 – early-2015.
Due to low yields of chips made using 20nm fabrication technology at Taiwan Semiconductor Manufacturing Co. and some other reasons Nvidia has reportedly significantly reconsidered its plans regarding graphics processing units (GPUs) that were supposed to be made using 20nm manufacturing process, reports 3DCenter web-site. Instead of making its new GPUs based on the Maxwell architecture using 20nm technology, the company reportedly decided to indefinitely postpone them and roll-out yet another lineup of 28nm chips, it is reported.
As a result, the new-generation code-named GM204 (GM104) and GM206 (GM106) graphics processors (for performance and mainstream graphics cards, respectively) will be manufactured using current-gen 28nm fabrication process. The chips are reportedly set to be taped out (the point at which the artwork for the photomask of a circuit is sent for manufacturer) this month and emerge between December '14 and February '15.
It is unclear why the web-site that cites sources with knowledge of the matter calls first-generation Maxwell GPUs as GM206 and GM204, which are believed to be code-names of second-gen Maxwell graphics processing units. Previously both were known as GM100-series.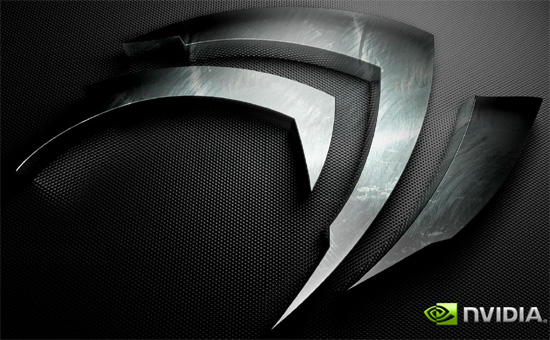 While the history knows examples when GPU vendors used current-gen/previous-gen process technology to produce graphics chips based on all-new architecture, there are not a lot of such examples. Usually new architectures mean new manufacturing processes as well. Moreover, in case chips are to be commercially produced in late 2014, it is highly likely that 20nm yields at TSMC will improve by that time.
It should be noted that in theory it is possible that Nvidia could make GM106 (GM206) and even GM104 (GM204) chips using 28nm fabrication process to completely replace all the GK106-based solutions as well as graphics boards powered by cut-down versions of the GK104.
To maintain healthy costs of the new GPUs, Nvidia would need to configure the new chips in such a way that they would be up to 360mm2 (GM104) and 240mm2 (GM106) large. Keeping in mind increased efficiency of Maxwell architecture compared to Kepler, such die sizes would ensure a noticeable performance boost compared to GK104- and GK106-based offerings, just what Nvidia needs for Holiday refresh cycle.
However, in case the GM204 (GM104) and GM206 (GM106) chips are to be made using 28nm process technology, Nvidia needed to make the design decision at least three quarters ago, or better earlier. Three quarters ago the company hardly had any idea regarding the state of 20nm node at TSMC in mid-2014. Besides, it probably was assured that its arch-rival AMD was hard at work on a 20nm product line and thus 28nm for nearly the whole family was not an option for Nvidia.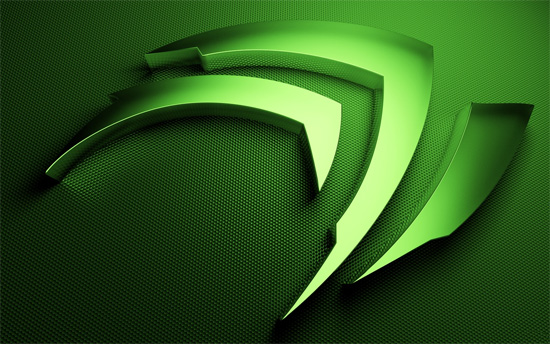 It should be noted that the rumour about the GM104/GM204 chip made using 28nm fabrication process contradicts an earlier rumour which suggests that the new performance GPU from Nvidia will be more powerful than the code-named GK110 processor and will be made on 20nm node. It is impossible to make the GM104/GM204 faster than the GK110, manufacture it using 28nm process technology and sell it at lower price.
Nvidia did not comment on the news-story.
Discuss on our Facebook page, HERE.
KitGuru Says: All the current rumours around the future GPUs should be taken with a grain of salt. What is interesting is that the talks about the performance GPU from the Maxwell lineup (whether it is called the GM104 or the GM204) are intensifying these days. Perhaps, the GPU is not that far away?