Nvidia Corp. on Thursday said that sales of its GeForce GTX graphics processing units used inside gaming personal computers increased 51 per cent year-over-year thanks to the success of the latest "Maxwell" family of products. By contrast, sales of Tesla, Quadro and Tegra products dropped in the second quarter.
Sales of graphics processing units of Nvidia were $959 million in the second quarter of the company's fiscal 2016, up 9 per cent year-over-year and a 2 per cent increase quarter-over-quarter. According to Nvidia, revenue from GeForce GPUs for gaming grew 51 percent to $661 million, thanks to success of the company's GeForce GTX GPUs in the channel, which shipments increased significantly from year-ago levels. By contrast, shipments of GPUs to PC OEMs decreased during the quarter.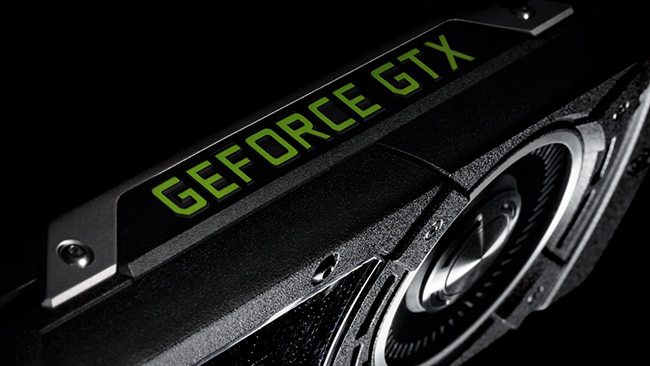 "Our gaming platforms continue to be fueled by growth in multiple vectors – new technologies like 4K and VR, blockbuster games with amazing production values, and increasing worldwide fan engagement in e-sports," said Jen-Hsun Huang, chief executive officer of Nvidia.
Revenue from Tesla GPUs for accelerated computing decreased to $62 million, because of variability in project purchasing. Nvidia expects Tesla to remain successful as GPU accelerateion in the datacenter becomes more important. Sales of Quadro GPUs declined to $187 million due to weakness in the overall workstation market.
"Our GPU-accelerated data center platform continues to make great strides in some of today's most important computing initiatives – cloud-based virtualization and high performance computing applications like deep learning," added Mr. Huang.
Revenue from Nvidia Tegra application processors for mobile devices and cars dropped to $128 million, down 12 per cent sequentially and 19 per cent year over year. Sales of Nvidia Tegra for vehicles rose to $71 million, or by 76 per cent year-over-year, whereas sales of mobile Tegra SoCs dropped to $57 million.

In the second quarter of fiscal 2016 Nvidia earned $1.153 billion, up 5 percent from $1.103 billion in the same period last year, and up marginally from $1.151 billion in the prior quarter. Gross margin of the company dropped to 55 per cent, which is still a record for a fabless company. The success of Nvidia's GeForce was offset by the recall of its Shield tablet.
Discuss on our Facebook page, HERE.
KitGuru Says: Nvidia continues to be phenomenally successful, which is not really surprising as its main competitor is rather weak these days.