Nvidia Corp. will use Samsung Electronics' manufacturing capacities to produce graphics processing units, according to a media report. The move will help Nvidia to increase performance of its GPUs without boosting their power consumption.
When Nvidia revealed earlier this year that it will use Samsung's services to build its chips, it was unclear whether the company will order manufacturing of graphics processors or application processors. According to a report from KoreaTimes, Samsung will make GPUs for Nvidia using its 14nm FinFET manufacturing process.
Samsung's 14nm fabrication technology will help Nvidia to pack significantly more execution units, such as stream processors, inside its GPUs, which will substantially increase their performance in games and other applications.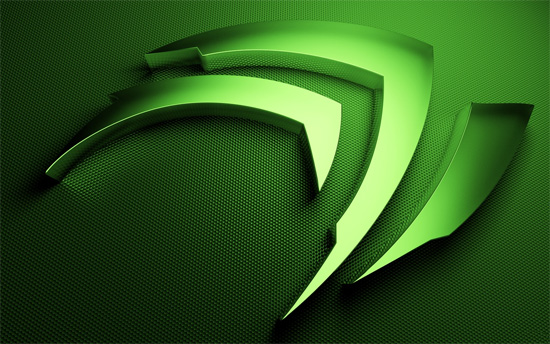 Previously Nvidia planned to make its code-named "Pascal" graphics processing units using TSMC's 16nm FinFET manufacturing technology. As it turns out, the company will also use Samsung's 14nm FinFET process to make its future GPUs.
Samsung is in process of finding new revenue sources. Making chips for Nvidia will significantly increase earnings of the company's foundry business unit.
"The latest agreement between Samsung and Nvidia is another positive factor lifting Samsung's logic chip business unit. The timing looks good as increased foundry customers justify the Korean chip giant's moves to find new revenue sources," said a source familiar with the deal.
Nvidia and Samsung did not comment on the news-story.
Discuss on our Facebook page, HERE.
KitGuru Says: What remains to be seen is whether Nvidia will alter its roadmap because of Samsung. The latter is already mass producing 14nm FinFET chips, whereas TSMC will only start making ICs [integrated circuits] using its 16nm FinFET process technology in Q3 2015. Perhaps, Nvidia will be able to roll-out its "Pascal" GPUs ahead of its original plan in 2016.