A high-ranking executive of TSMC said this week that in the coming years various ultra-mobile, small electronics and smart accessories will become so pervasive that such devices will not only become a major driver for the semiconductor industry, but will turn out to be a huge part of this industry. 10nm manufacturing process tech will play a key role in their enablement.
Mark Liu, co-chief executive officer and co-president at Taiwan Semiconductor Manufacturing Co. gave a speech called "Growth Beyond Mobile" in Taipei, Taiwan, this week. The semiconductor industry veteran believes that the amount of various devices from the Internet-of-things world will grow exponentially in the future. As such, they will require new kinds of chips.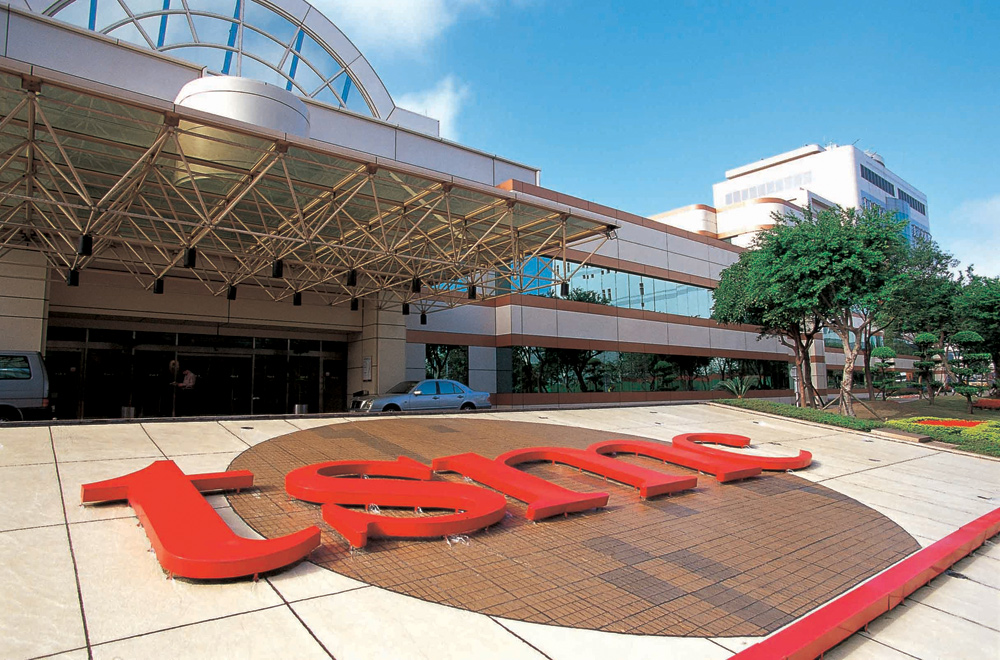 Wearable and ultra-low-power devices require various application processors; microcontrollers (MCUs); Wi-Fi, Bluetooth or networking controllers, as well as other types of chips. It will be crucial for such ICs [integrated circuits] to be tiny and energy efficient.
The high-ranking exec said that to address ultra-low-power requirements of chips for wearable computing devices or other tiny gadgets, developers will have to make them using thinnest manufacturing technologies possible. Mr. Liu suggested that 10nm fabrication process will be the technology of choice for such low power ICs. Moreover, according to CTimes, Mark Liu predicted that 10nm tech will account for 55 per cent of the company's wafer revenue in 2020.
It is expected that TSMC will start to offer to its clients 10nm process technology sometimes in 2017. If in three years this technology accounts for more than half of the company's massive revenue, then it either means that TSMC plans to upgrade or build multiple fabs to make 10nm chips, or the contract maker of semiconductor intends to significantly increase prices for its leading-edge process technologies in the next five years.
Historically no process technology has accounted for over 40 per cent of TSMC's revenue per quarter simply because of very diverse needs of the company's current customers, many of which still use outdated fabrication processes. Amplified adoption of just one technology means that it will be used by traditional clients (application processors, communication chips, graphics processors, FPGAs etc.) as well as by newcomers who develop ICs for the IoT world.
Rapid adoption and massive use of leading-edge fabrication processes will significantly change the economics of contract semiconductor manufacturing business. Great usage of the most advanced manufacturing technologies will change the very attitude of foundries towards research and development (R&D), capacity expansion and integration with customers. Obviously, all of these will cause drastic changes on the market of electronics industry in general.
Discuss on our Facebook page, HERE.
KitGuru Says: The prediction of 10nm accounting for 55 per cent of TSMC's revenue is extremely bold. It is not something completely unachievable, though. TSMC has a history of hitting targets it set. Let's wait and see.