Warframe is getting a pretty big update today, the sanctuary update is set to add in more of everything, updating to PvP 2.0, bringing in a new character, a whole new game mode, new weapons and additional story content.
The new playable character is called Chroma, a master of deadly elements that can change damage output by changing the color of its energy.
Here is a list of his abilities:
Spectral Scream: Exhale a deep breath of elemental destruction. Chroma's energy color determines the element.
Elemental Ward: Depending on Chroma's elemental alignment, an offensive area-of-effect is created. Chroma and its nearby allies are imbued with defensive energy.
Vex Armor: When shields are hit, Chroma's armor grows stronger, when health takes a hit, weapon damage increases. Active for a limited time, maximum increases correspond to rank.
Effigy: Chroma turns his pelt into a massive sentry that strengthens nearby allies and engulfs enemies in elemental attacks.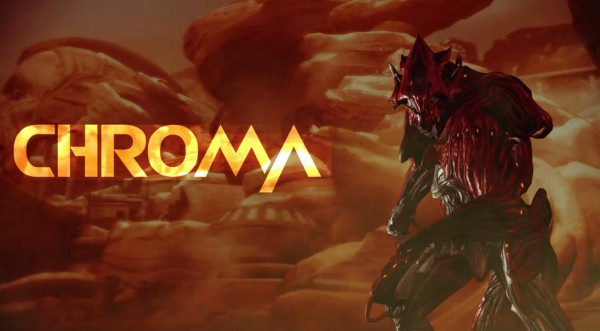 [yframe url='http://www.youtube.com/watch?v=tseneCFkq24′]
PvP 2.0 brings three new maps and new challenges to have a go at while the new game mode allows you to create a squad of eight Tenno and go through mission challenges. Two new weapons are coming to the game, the Kohmak is a hand-shotgun while the Ripkas is a pair of chainsaw fists meant for close range combat.
You can read the full patch notes, HERE. 
Discuss on our Facebook page, HERE.
KitGuru Says: Warframe is one of the better free to play games around at the moment. This update seems to add a fair bit of additional content to the game. Do any of you guys play Warframe? What do you think of it?