The head of Google's X division has explained why the company chose to abandon the steering wheel in its self-driving cars, claiming that humans are "not a reliable backup", particularly in emergency situations, during a talk at SXSW this week.
Astro Teller said that during the company's tests, they found that motorists had learned to trust the on-board systems in the self-driving cars and as a result, lost focus during journeys and would be less prepared to take control in the event of a system failure or some form of emergency.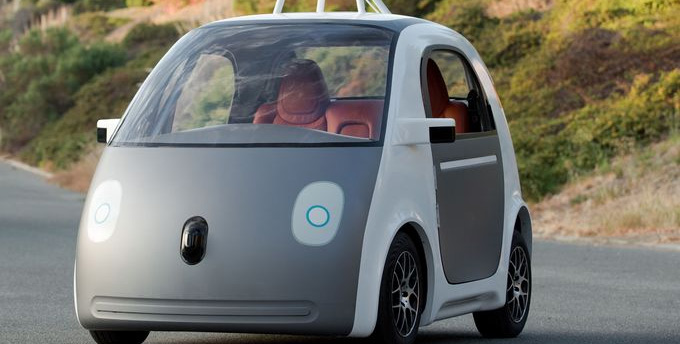 Speaking at SXSW (via Engadget), Teller said that drivers already took part in distracting activities, like texting, while fully operating a vehicle but once control was handed over to a computer system, drivers had even less reason to pay attention to the road. The result of Google's extended test apparently "wasn't pretty".
So it seems that people are too quick to trust the computer controlled systems inside of the self-driving car, which resulted in "questionable behavior" from the driver.
Discuss on our Facebook page, HERE.
KitGuru Says: I imagine it would be easy to get distracted if the car was doing all of the driving for you. Do you guys think Google was right to drop steering wheels from its driverless cars?