It looks like AMD is gearing up for a new line of graphics cards in the near future, as a leaked product page for the Radeon RX 500X Series has been spotted over the weekend. It didn't take long for the rumour mill to start up, with many speculating that this will be another Polaris refresh built to combat Nvidia's line-up around Q3 2018.
The product page has since been taken down by AMD, but not before keen-eyed Redditors could spark a discussion about what to expect. Before its removal, there were individual pages set up for the supposedly impending RX 580X, RX 570X, RX 560X and RX 550X graphics cards, however this has yet to be confirmed by an official source.
The RX 560X in particular has recently seen a benchmark appear on 3DMark's database, showing it to be a direct replacement for the RX 560 but with a twist. Given that the GPU was found within an ACER laptop, it is believed to be a discrete graphics solution that could possibly be distributed by OEMs rather than standalone desktop options.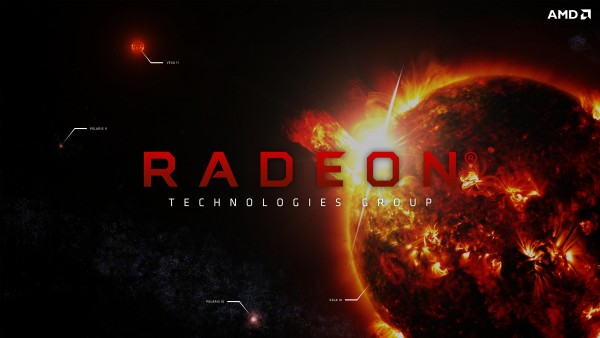 AMD already has a Radeon RX 560M in circulation as its mobile solution, however benchmarks show the RX 560X to be slightly faster with 1275MHz clock speed instead of the previous 1202MHz. Otherwise, the cards are identical, featuring 1024 cores, 4GB of GDDR5 and 128-bit memory bus.
This potentially quells some theories behind the added 'X' in the series title, in that customers were hoping for a bump up to GDDR5X memory instead of the older, slower GDDR5. Given the expected time frame if the RX 500X Series is to combat Nvidia's offering, it's also unlikely to make the astounding jump to the brand new GDDR6, which is still yet to hit mass production.
As of yet, all of this is just a rumour, leaving the purpose of the Radeon RX 500X Series up for speculation. It's uncertain when official news surrounding the new line will appear, but keep your eyes peeled in the run up to Computex in June, where it's expected that AMD will give something if not beforehand.
KitGuru Says: AMD is due for its yearly refresh, but it seems unlikely that refined RX 500 series would give the boost the company needs to gain footing against Nvidia. Targeting the specific portable OEM market seems like it might be a calculated move to cut losses from its newer Vega line.