It's no secret that now isn't the best time to build a custom PC, with the prices of hardware going through the roof. Part of the problem is cryptocurrency miners, but now Nvidia has spoken out against retailers selling to digital miners, asking for gamers to be prioritised instead.
The world of cryptocurrency is forever rising in popularity, with businesses and savvy-minded consumers hopping in on the bandwagon with the hope of earning a profit. Graphics processing units (GPUs) are necessary to create, or better known as 'mine' cryptocurrency, with the chips calculating large quantities of data in a short span of time. This takes a heavy toll on the GPU, and always benefits from more than one card active.
This has prompted some graphics cards to rise over double that of their original retail price. The GTX 1060 6GB had risen from $250 to $530 at one point, while the GTX 1070 reached the original asking price of a 1080 Ti. This happened all over the world, with the GTX 1060 6GB risen to an average of £400.
Even though it's giving everyone involved in selling the graphics cards a quick buck, Nvidia isn't happy about the process, as the company has gone on record with ComputerBase to request retails begin limiting the amount of units they sell to non-gamer types.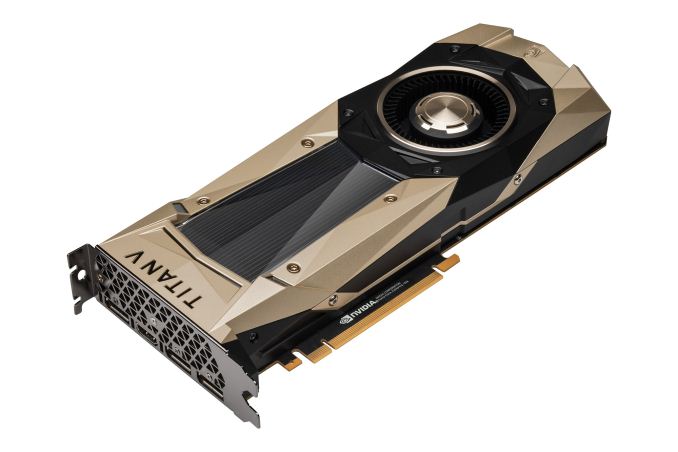 "For Nvidia, gamers come first. All activities related to our GeForce product line are focused on our main audience. To ensure that GeForce gamers continue to have good GeForce graphics card availability in the current situation, we recommend that our trading partners make the appropriate arrangements to meet gamers' needs as usual," explains Nvidia (via Google translate).
This is simply a request from Nvidia, not an instruction and therefore might not have any effect on the industry as it currently stands. And although it is a noble thing to ask, it is a question that poses many problems.
It would be difficult to determine the intention of the buyer aside from the sheer quantity that is being bought, but the real problem lies with cryptocurrency miners purchasing the majority of graphics cards at warehouse level before any of the stock manages to reach retail.
Nvidia speaking out against the practice is not the least bit surprising given that there's no doubt that this practice is hurting Nvidia's G-Sync market. Cryptocurrency miners have no use for the technology, meaning that buyers aren't likely to pay for the premium over AMD's FreeSync tech.
KitGuru Says: No matter the intention of Nvidia speaking out against the practice, it is nice to see some discussion being created by the people who can potentially change the way in which things work. I'm sceptical that it will yield any results, but the eternal optimist in me hopes for the best. Are you waiting for GPU prices to come down? What GPU have you got your eye on?