Rumours are pointing towards a refreshed line of RX 6000 series GPUs launching this month, including a new RX 6950 XT flagship RDNA 2 graphics card. Ahead of the reveal, new benchmark results have popped up, showing impressive, RTX 3090 Ti-beating results. 
The benchmarks shared by Wccftech compare the RX 6950 XT, RX 6750 XT and the RX 6650 XT in 3DMark, all at reference clock speeds. The test system also used a Ryzen 7 5800X3D CPU, paired with DDR4-3600 memory and the latest 22.10-220411n graphics drivers.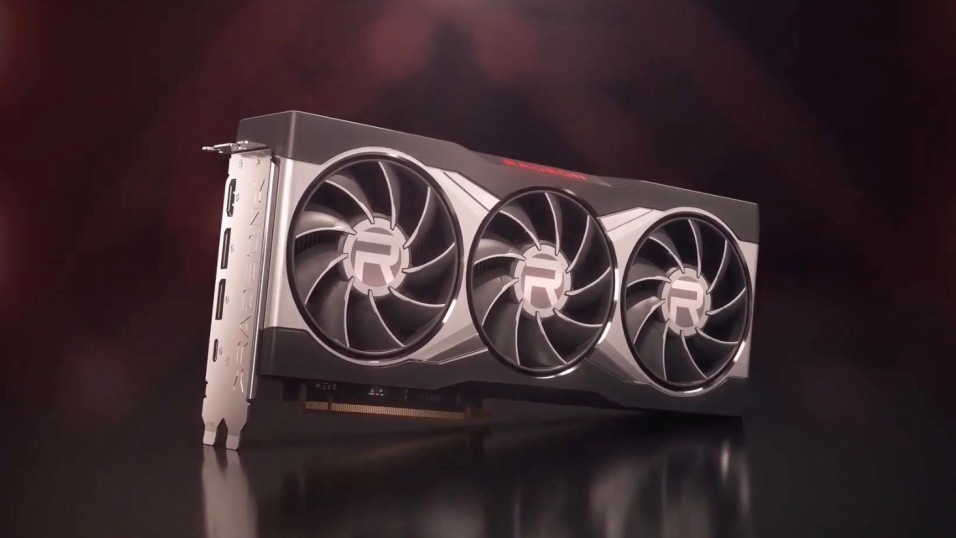 As you would expect, the RX 6950 XT is the fastest card of the bunch, followed by the RX 6750 XT and the RX 6650 XT, respectively. Up against the RX 6650 XT, the RX 6950 XT should be twice as fast, and it is also shown to be 50% to 70% faster than the RX 6750 XT. Comparing the RX 6750 XT and the RX 6650 XT, the former is up to 35% faster based on this set of benchmarks.
Using the Time Spy benchmark, the refreshed RX 6000 series cards were also put up against previous RTX 30 series and RX 6000 series GPUs. Here, we learn that the RX 6650 XT may have a 10% performance improvement over its predecessor. The RX 6750 XT sits between the RTX 3070 and RTX 3070 Ti in this benchmark, and the RX 6950 XT manages to surpass the RTX 3090 Ti by 6.5%.
AMD has not officially announced the refreshed RX 6000 graphics cards, but rumours claim they will be announced next week.
KitGuru says: Hopefully soon we'll have an official announcement and reviewers can get to work on benchmarking across a range of games to give us real-world performance results.