We've seen a lot of leaks around Intel's upcoming Arc Alchemist GPUs, but the latest report focuses on the entry-level DG2-128EU GPU. According to sources this week, this particular GPU will feature 6GB of GDDR6 memory on the desktop version and 4GB of GDDR6 memory on the laptop version. 
According to Moore's Law is Dead, the 128EU GPU will initially launch in Q1 2022, starting off with a mobile version in Asus and Dell laptops. Following that, Intel will release the desktop version in Q2 2022, as well as wider availability of the GPU in the laptop market.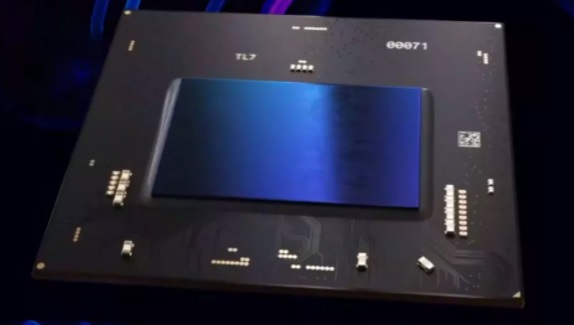 The leaker also added that the Intel Arc Alchemist GPU with 128EUs will come with 6GB of GDDR6 memory clocked at 16Gbps across a 96-bit memory bus in its desktop version, and 4GB of GDDR6 memory at 14Gbps on a 64-bit bus on the laptop version.
This GPU is expected to come with a 75W TDP, hitting clock frequencies of up to 2.2-2.5GHz. Price-wise, this graphics card should come in at under $200 USD, but the on-going chip shortage could have a big impact on pricing.
KitGuru says: How do you think Intel's upcoming entry-level GPU will fare against the competition?