The alleged specifications of the RTX 3080 Mobile, RTX 3070 Mobile, and RTX 3060 Mobile GPUs have emerged. Each GPU will be available in Max-Q and Max-P designs with varying TGPs and clock frequencies, totalling in 8 SKUs.
The news comes from Notebookcheck, which has updated its database with the specifications of each GPU. Starting with the flagship mobile GPU, the RTX 3080 Mobile is coming with the GA104-775-A1 GPU and paired with either 8GB or 16GB of GDDR6 memory across a 256-bit memory bus. Based on Samsung's 8nm process node, this GPU has 6144 CUDA cores and comes with a maximum clock frequency of 1.7GHz. The Max-P SKUs have a TGP ranging from 115W to 150W, while the Max-Q should come with an 80-90W TGP.
The RTX 3070 Mobile also features a GA104 GPU (GA104-770-A1), but it "only" has 5120 CUDA cores and a maximum clock frequency of 1.62GHz. The GPU is paired with 8GB of GDDR6 memory on a 256-bit memory bus. The TGP of the Max-P and Max-Q SKUs of the RTX 3070 Mobile are similar to the RTX 3080 Mobile variants, ranging from 115W to 150W in Max-P SKUs, and from 80W to 90W in Max-Q SKUs.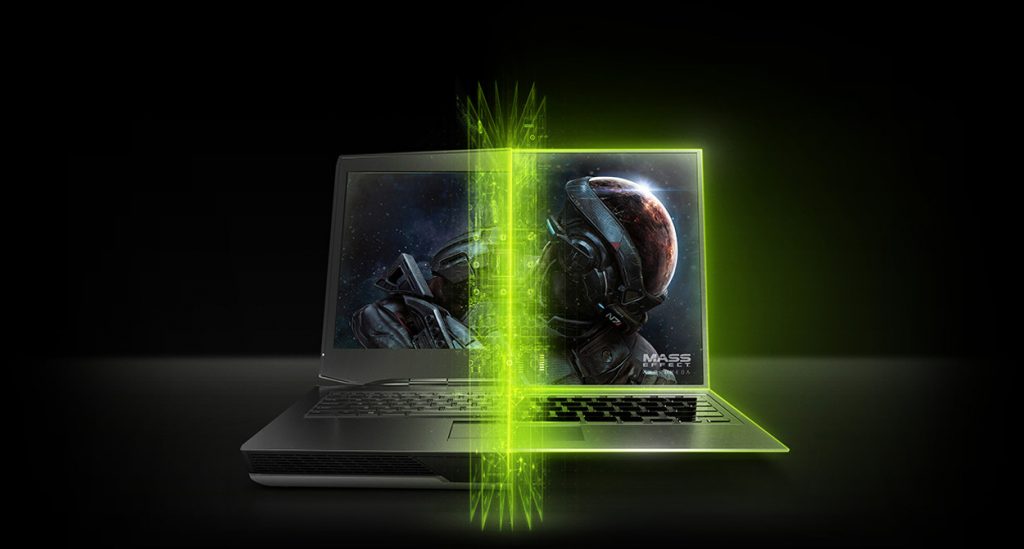 Finally, there's the RTX 3060 Mobile, which is based on the GA106 GPU. Featuring 3072 CUDA cores and a maximum clock of 1.7GHz, the RTX 3060 Mobile comes with 6GB of GDDR6 memory and a 192-bit memory bus. TGP on Max-P SKUs range from 80W to 115W, while Max-Q SKUs have a 60-70W TGP.
Nvidia should introduce the RTX 30 Mobile GPUs during its Special GeForce broadcast event on January 12, taking place alongside CES 2021.
KitGuru says: Are any of you looking to upgrade to a new gaming laptop? Are you waiting on the RTX 30 Mobile series launch?